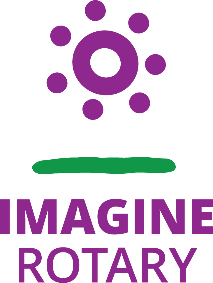 District Conference
2022-23
April 21st to 22nd
To Register Click

Are you ready for an adventure? You are? Fantastic, then our District Conference in 2023 won't disappoint you. It will have everything for you and your family.
After searching high and low for a suitable venue we have settled on Drayton Manor. Some details are still being worked out but already we have some brilliant entertainment and speakers lined up.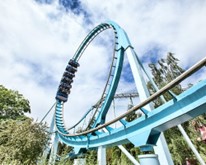 Why not make it a long weekend and bring the children / grandchildren too. Bring the children you ask? Well, Drayton manor has a fun theme park, a zoo and in the surrounding areas there is Tamworth Castle, Tamworth snow dome, There is the Trentham Estate with its own monkey forest and Stratford Barn railway, plus many others.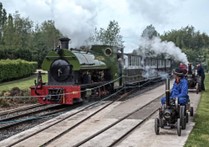 The environment is our 7th area of focus and we all want to reduce our carbon footprint. This is why Drayton Manor has been chosen as our conference venue. It is close to our District and the journey time for the furthest away will be approximately 21/2 hours. Most people will have a journey of less than 11/2 hours. If you go by train Tamworth station is only four miles away.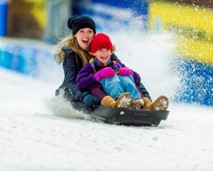 Drayton Manor is offering us free parking, there is a caravan park if you want to bring your own accommodation and heavily discounted prices on access to the theme park. The hotel, only 10 years old, has excellent facilities and the rooms are immaculate. It caters for people of all ages and abilities.o, what's not to like? It will be a brilliant weekend, bring your "fun hat" with you and be prepared for a conference with a difference where you will truly be inspired and energised.
Save the date, 21st to 23rd April 2023.