With over 200 tickets "sold" in advance, the signs looked promising but would this special day, that had been 12 months in the planning, be a success?
Held at the Northants County Cricket ground on Saturday 5th March, the event entitled "Rotary 100 Not Out" was conceived to celebrate 100 years of community service by the four local Rotary Clubs of Northampton and would showcase the support given to 15 local charitable organisations who were invited to have stalls on the day.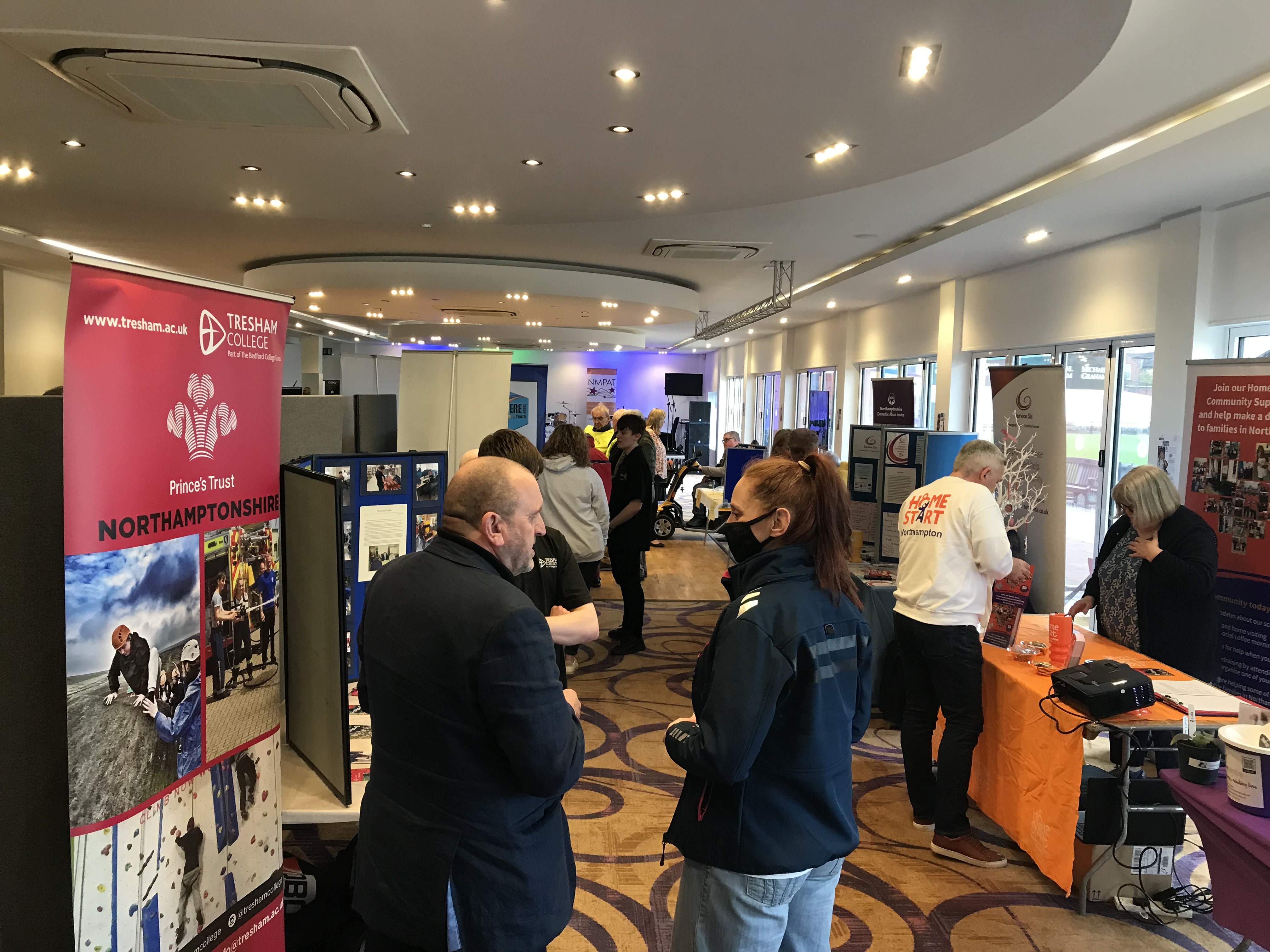 From 11.00 a.m. the event manager Brian May - this year's President of the centenary Northampton Rotary club was thankfully troubled with 15 cries of "where do you want us" as exhibitors arrived to set up.
By mid-day, when the doors (and the bar!) opened, the room looked amazing and to witness such a diverse range of charities all coming together under the Rotary banner was truly inspiring. But would anyone else turn up? Yes, yes, yes (there were more than three!) as time went by the exhibition area became filled as the sound of informed chatter amongst charity partners and guests buzzed around the room.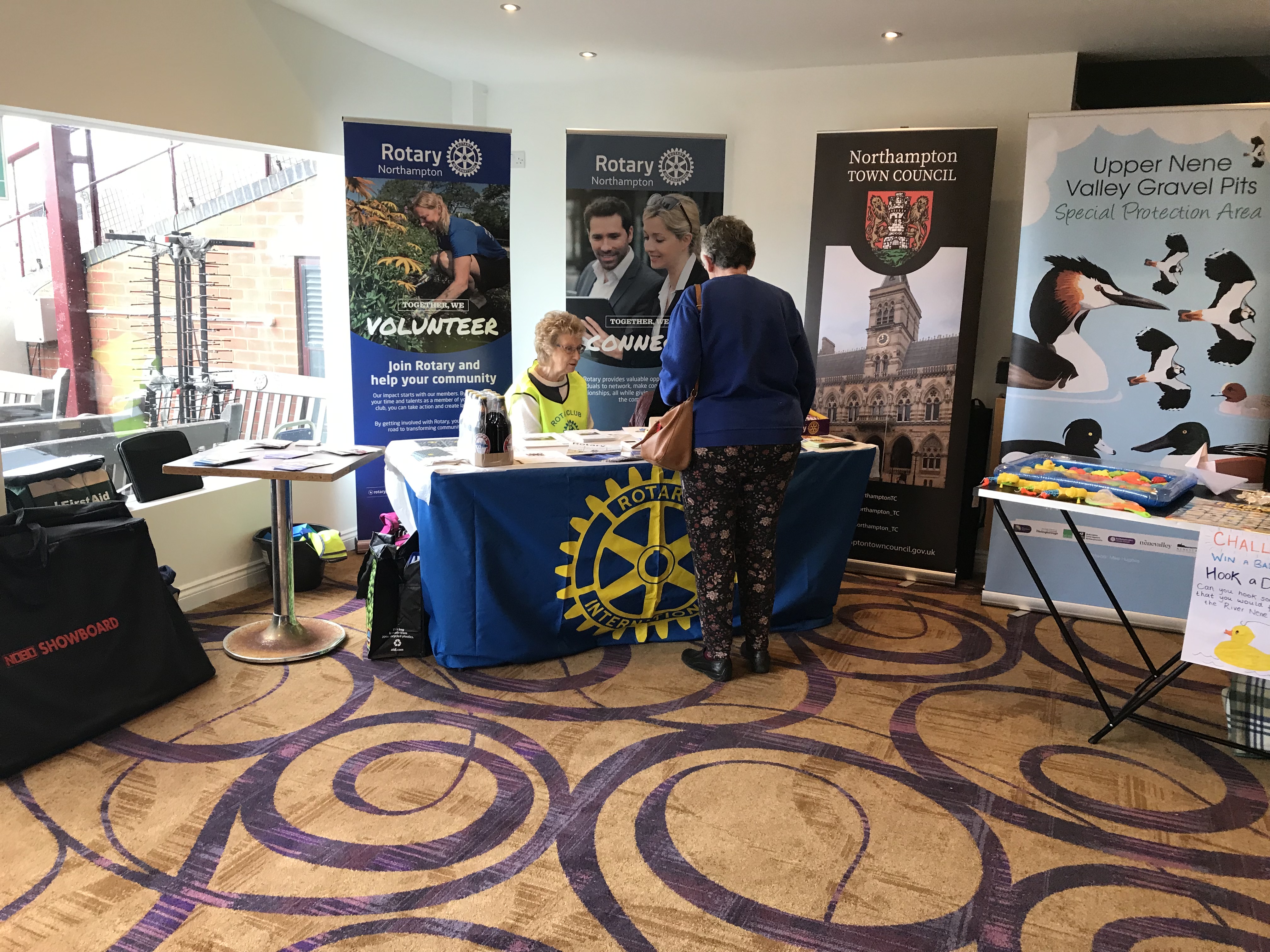 As the aim was to publicise the work that Rotary and our charity Partners undertake locally to as wide an audience as possible, a "family fun day" theme had been adopted and so at 2 p.m. the stage was filled with live music from NMPAT - the Northampton Music & Performing Arts Trust - and guests were treated to a wonderful range of musical performances from incredibly talented local youngsters.
After the music at around five p.m. the Mayor's Heart of the Community Northampton awards were presented to local unsung heroes with moving accounts of the achievements of some very special local people striving to help others.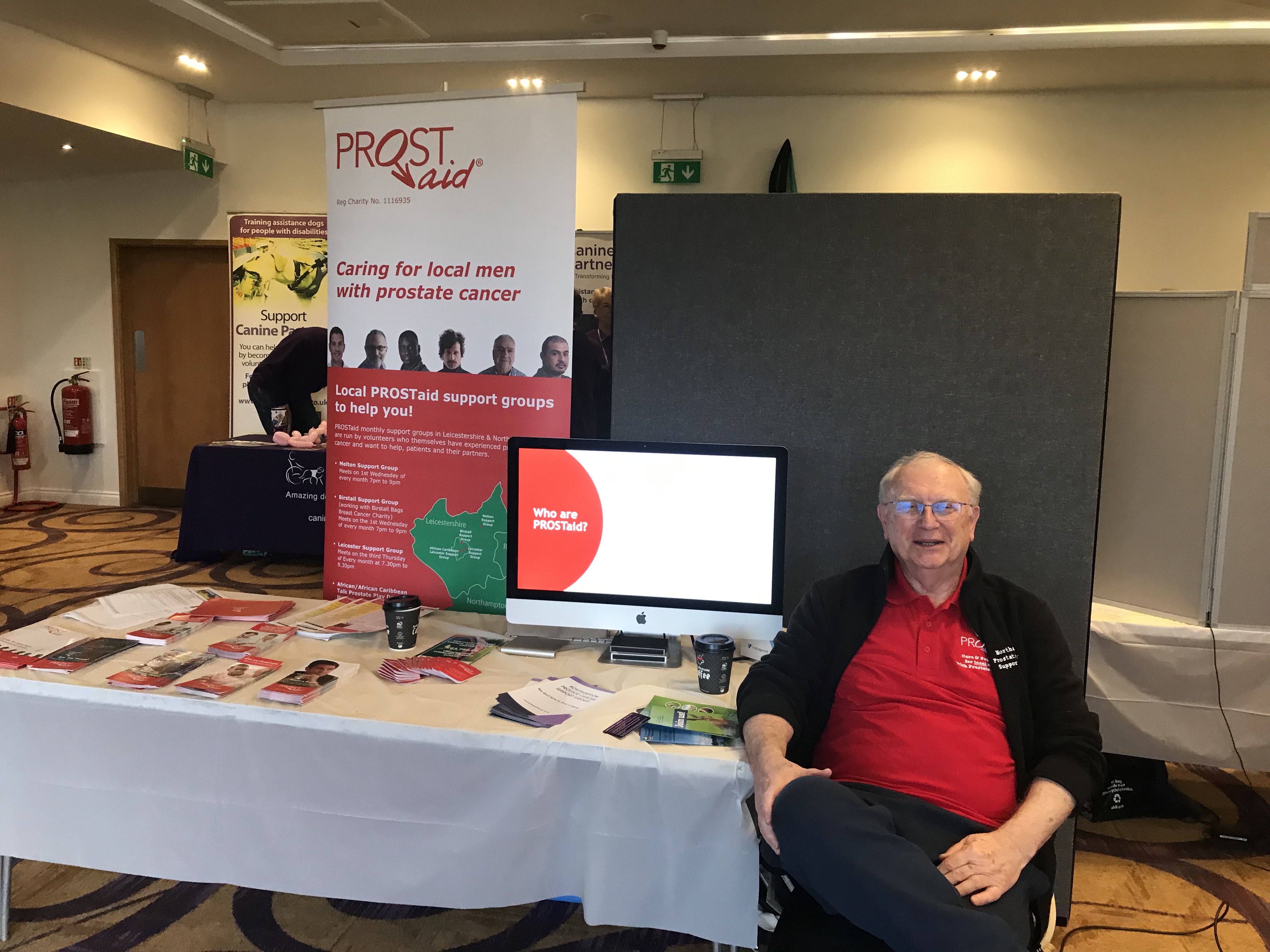 And as if that wasn't enough, the evening was then danced away to live Ska music and jazz from the Skatoons and the Jive Aces, all kindly performing free of charge to support the day.
Was the day a success? Well, in the words of Louise Danielczuk – Fundraising and Marketing Manager for the Northampton Hope Centre :
"It was brilliant !!! It was wonderful to be able to talk to so many people about the work of Hope and to make some really useful contacts and catch up with old ones. It was a really great event".
So mission accomplished, 100 years of Rotary Service celebrated in style and shown to be going strong.
Howzat!

Membership of Rotary is open to individuals and local companies who like the idea of having fun helping others. If that's you please google "Rotary Becket" for more details.



Thanks to all those who made the day possible but especially all our friends at (in alphabetical order):
Canine Partners, Cerebral Palsy, Cynthia Spencer, Faraway, NDAS, Homestart, Hope Centre, Lewis Foundation, The Lowdown, Nenescape, The Prince's Trust, Prostaid, Sailability, Shelterbox, Sport4Fitness, Wildlife Trust.