Membership
.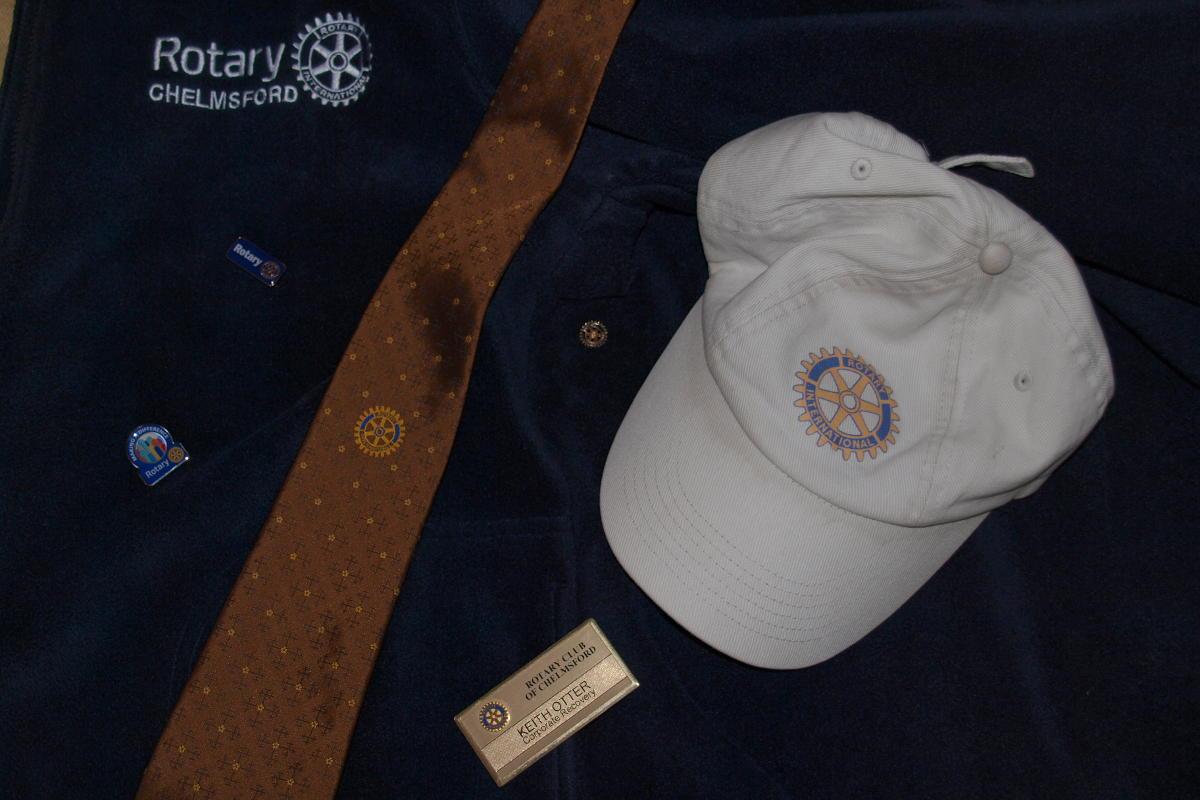 The Rotary Club of Chelmsford has held its charter since 1927; the oldest established club in the County city of Essex. The members are from a wide selection of the community living in Chelmsford and the surrounding villages with an equally ranging age group to add to the mixture of social and communal interest. The club meet on a Thursday lunchtime at Hamptons Sports & Leisure (formerly the Marconi Social Club), Tydemans, Beehive Lane, Chelmsford CM2 9RX at 12.45/1pm lunch.
A leaflet has been prepared by the five Rotary clubs in Chelmsford to illustrate our activities and meeting details.
If you are interested in joining Rotary or wish to discover more about the club please contact the Membership Committee Chair, Jenny Black, by clicking below and then completing and sending the form. If the Rotary ethos and service ideals appeal to you but you feel unable to commit to regular Thursday lunchtime meetings, contact us anyway. We are now able to be flexible, so ogether we may be able to find a way in which you can participate in Club membership in a manner more suited to your lifestyle or identify another Rotary Club that is a better fit.