/ Rotary's 2 remaining scholars at Bahati Division Academy in Kenya
The Club has sponsored 3 scholars to complete their secondary education at Bahati Divison Academy through the UK registered charity Kenyan Educational Support www.kes-charity.co.uk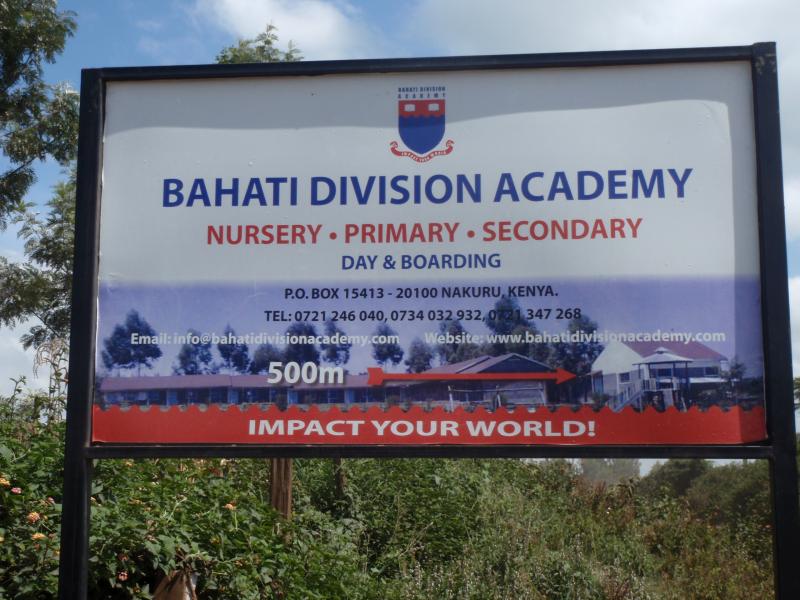 For 6 years the club has supported impoverished by talented scholars to attend the Bahati Division Academy near Nakuru in Kenya. In particular the club has helped equip an IT room and has sponsored a very talented young man called Anthony (recently competed his 'end of secondary national exams' and gained the entry qualification for university where he is doing IT) who otherwise would get no secondary education. Now, as a result of the funds raised in the highly successful Dovedale Dipper 2014 and with the help of a district grant, the Club has managed to secure the funds to cover the costs of two students further students Joseph K* and James S* so they can complete their education as boarders at Bahati Division Academy in Nakuru, Kenya.
This page will contain details of their school reports etc., as they are received.


Joseph K*
Bio:- Joseph did well in his 'end of primary' exams and so has secured a place at Bahati Division Academy based on both is exam results and the ratification of his impoverished background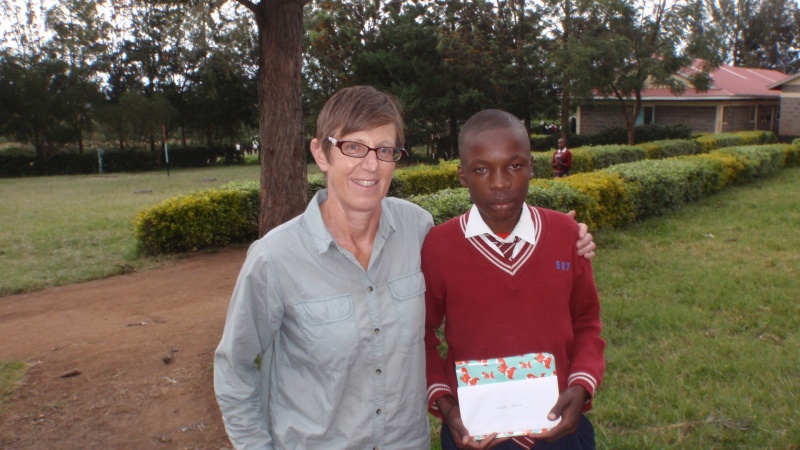 His teachers say he is a very focused and humble student who is a member of the Christian Union and has done well since his subject selection preparatory to his final exams in December 2018
James S*
Bio:- James was a student at Namuncha primary school in the Masai district. A school with limited facilities which is supported by Anglia Ruskin University. They recommended James to the charity as worthy of support.
His teachers say he is the secretary of form 3. He struggles a bit with his chemistry (didn't I- Ed) and English but is concerned to improve and talks to his teachers about this. He plays football but doesn't like athletics. He is very disciplined and could get a B- in his final exams December 2018