5th November 2016 at the Deanwater Hotel
Below, Leila Killoran of Majestic Wines, who gave a splendid appraisal of five wines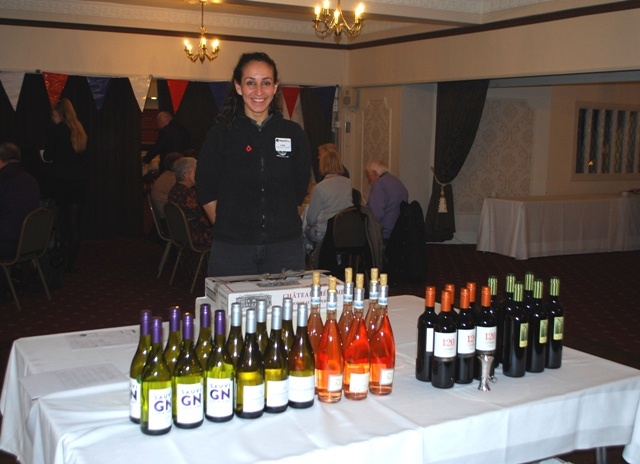 Below, some of our guests being served with their brunch.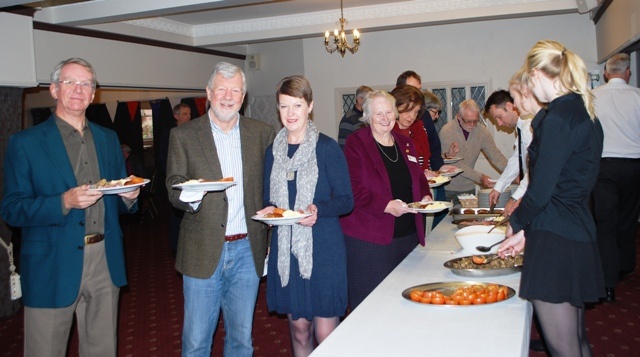 A white wine for President Colin to sample.
A deep discussion on the merits of the wine.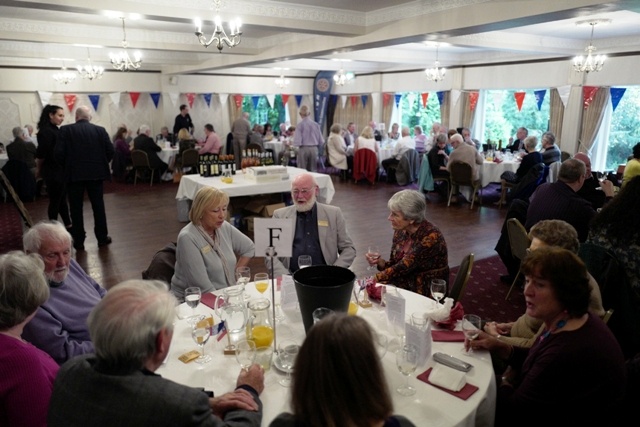 BEAUJOLAIS BRUNCH 2015
Sue Priest of Majestic Wines ready for the tasting.


President Kevin, with Anne, enjoying their brunch.


Sue pours some white for Kevin to sample.


now pouring for some guests.

NOT THE BEAUJOLAIS 2014
President Ian and guests.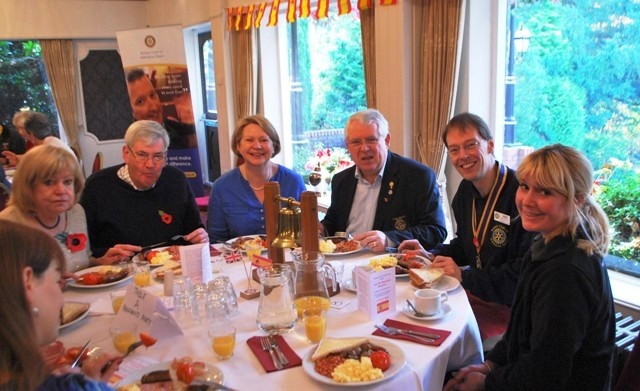 Beajolais 2012
Visitor from Turkey presents his Club Banner to President Marianne