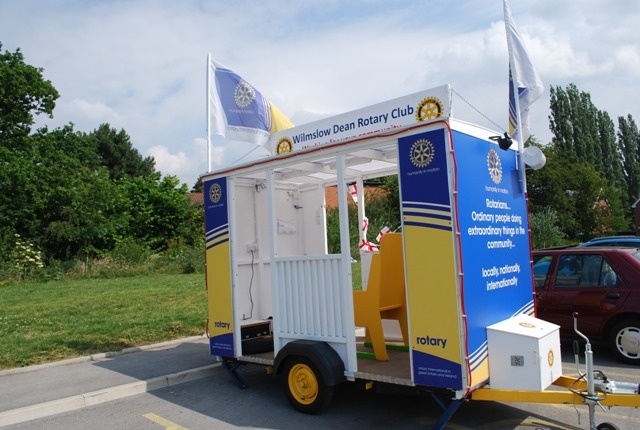 This major DIY project started with the need to replace our old float, (below) which wasj udged to be unsafe.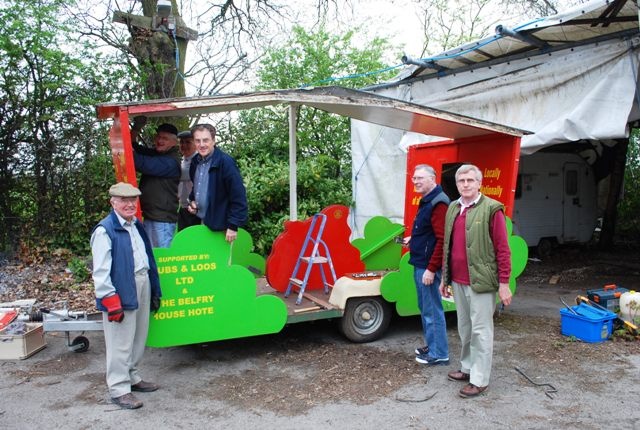 This was the design proposed by lifelong DIY enthusiast, Bernard Davies, based on a 10 X 5ft platform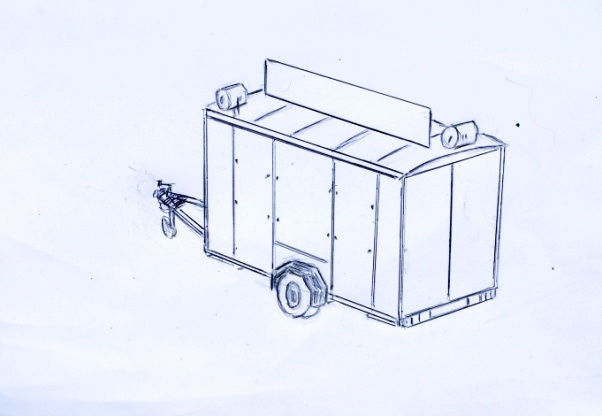 Original sketches by Bernard Davies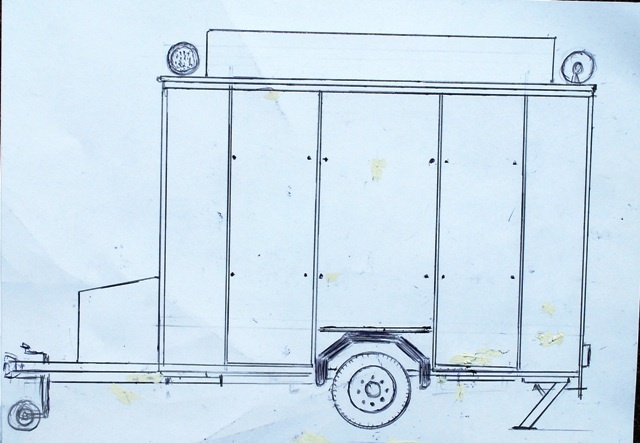 Bernard starts construction of the fram at home in his garage.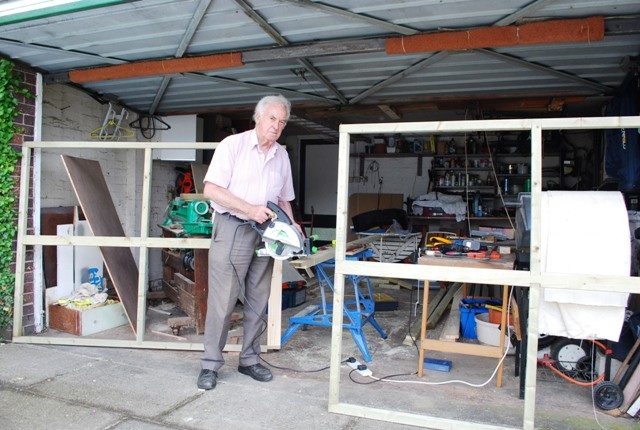 Some oft he design features.
All sections ready in a flatpck, ready for construction in Wilmslow.
Pete Mayall, Bernard and Ian McCardy ready for the off.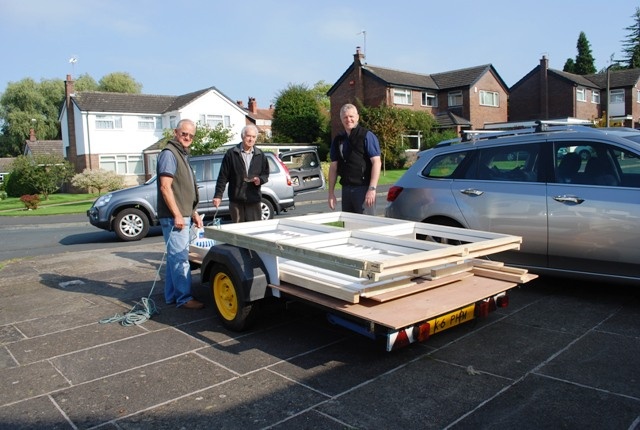 All coming together!
The basic float ready for graphics arranged by Geogg Shelmerdine.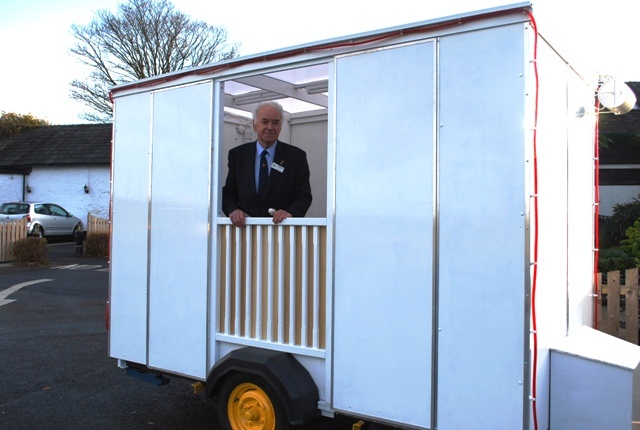 The end result of a considerable amount of work.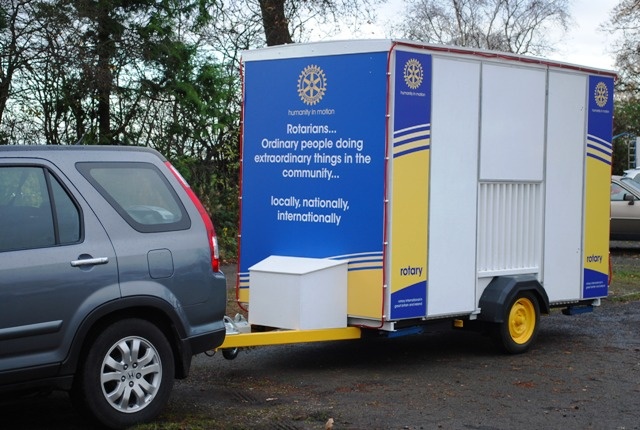 All dressed up ready for Santa.