Spade Oak Nature Reserve
Sat 14th October 2017 at 10.00 - 13.00
Helping Chiltern Rangers maintain the Nature Reserve THIS EVENT IS CANCELLED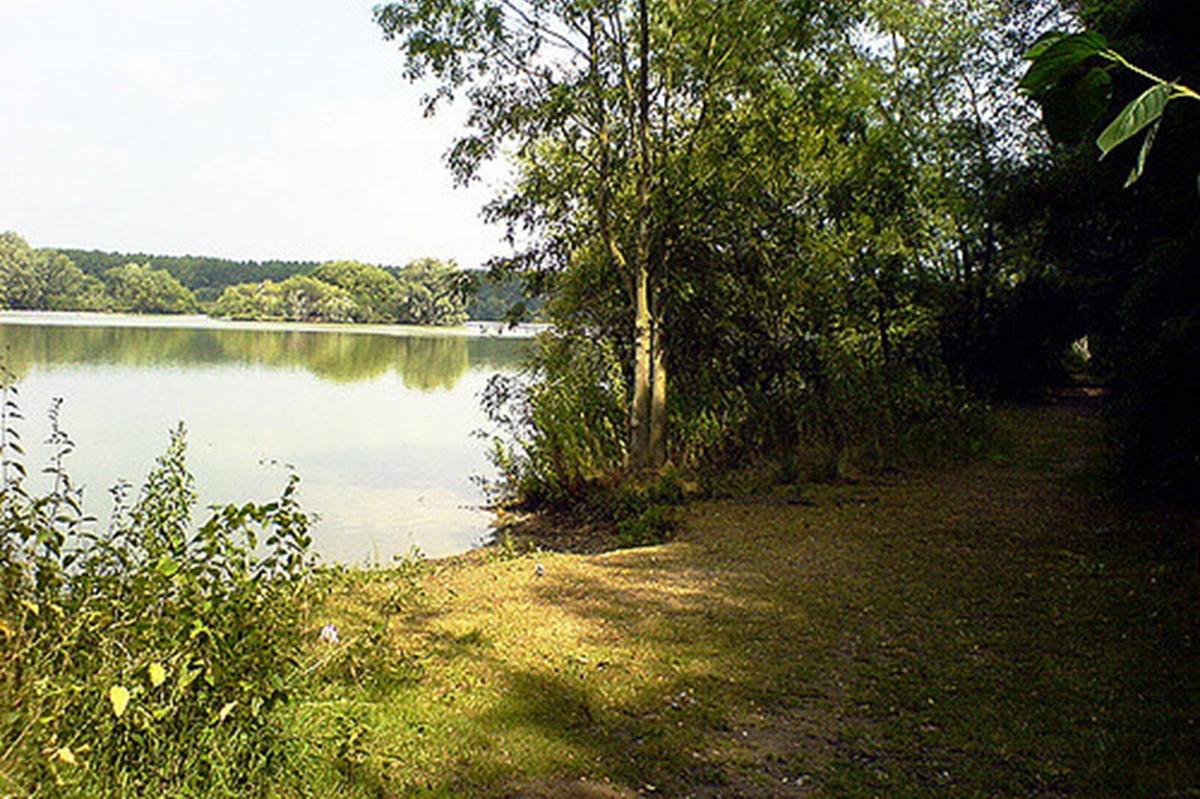 We will be providing a working party to help tidy up the area. Work will involve cutting back hedges and trees and reparing paths.
The reserve is accessed from the bottom of Coldmoorholme Lane in Bourne End.
Family members are invited to come along and help.
If you want to help please put your name on the tick list or contact David Sutherland directly.