A very varied approach is the key to our youth activities in this local community area.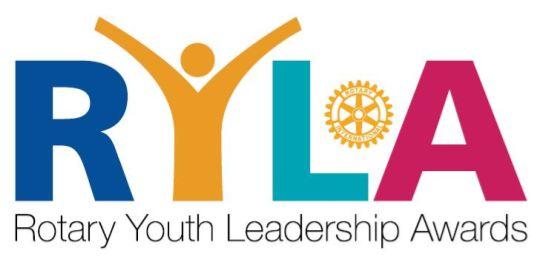 We sponsor participants for the Rotary Youth Leadership Awards which is a leadership development programme run by Rotary for young adults.
The programme helps participants to
Gain exposure to leadership scenarios
Explore problem-solving strategies as part of a team
Discuss and apply creative approaches to leadership and conflict management
Build confidence in yourself and what you can achieve
Meet new people and make lasting friendships
Learn how to arrange youth activities and community service projects locally and internationally
Whether participants are a secondary school pupil, university student or young professional, RYLA will help them discover their potential and develop their skills needed to be a leader in their community, career and everyday life.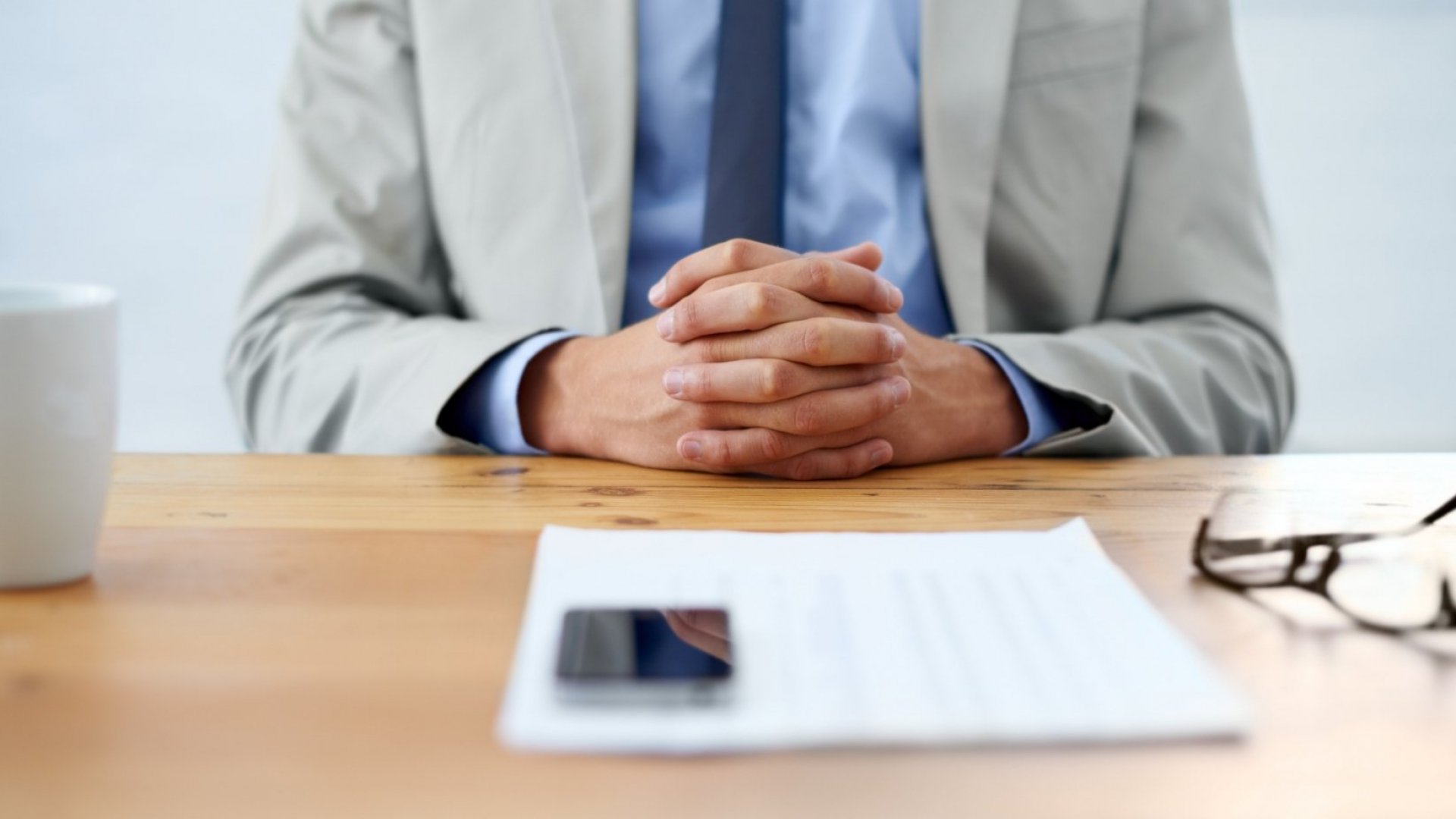 Job Interview Practice
School leavers are often very nervous and are not well prepared to be interviewed for their first job so to help with this situation our Rotarians help by holding mock interviews.
A report is given to each interviewee along with advice on how they can perfect their performance for the real interview.
This year, the interviews took place with students from Warden Park Secondary Academy via Zoom Video Conferencing and this scheme is part of our ongoing service to the local community.
Dictionary 4 Life
For the younger ones we give out around 600 Dictionaries for Life each year to children at the local primary schools. During term time several of our members and some of their partners do reading assistance at the schools.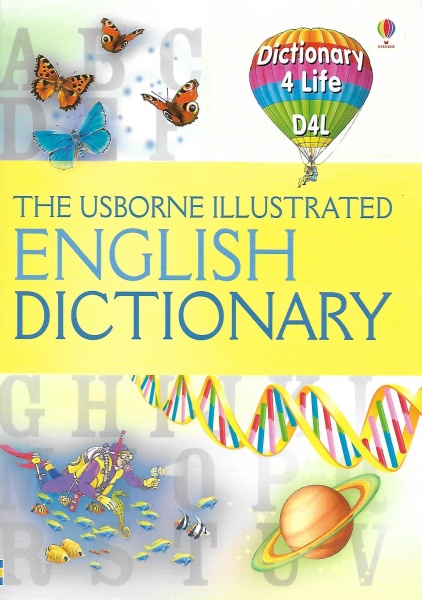 Youth Competitions
The Rotary Youth Speaks competition is very much an active part of our youth activities but this year the competition did not take place because of Covid-19. Last year Oathall Community College were very successful with their Intermediate Team winning the District Final with Molly Hord the "Best Speaker" and the Senior Team also doing very well. In recent years teams from both Oathall Community College and Great Walstead School have won the national finals.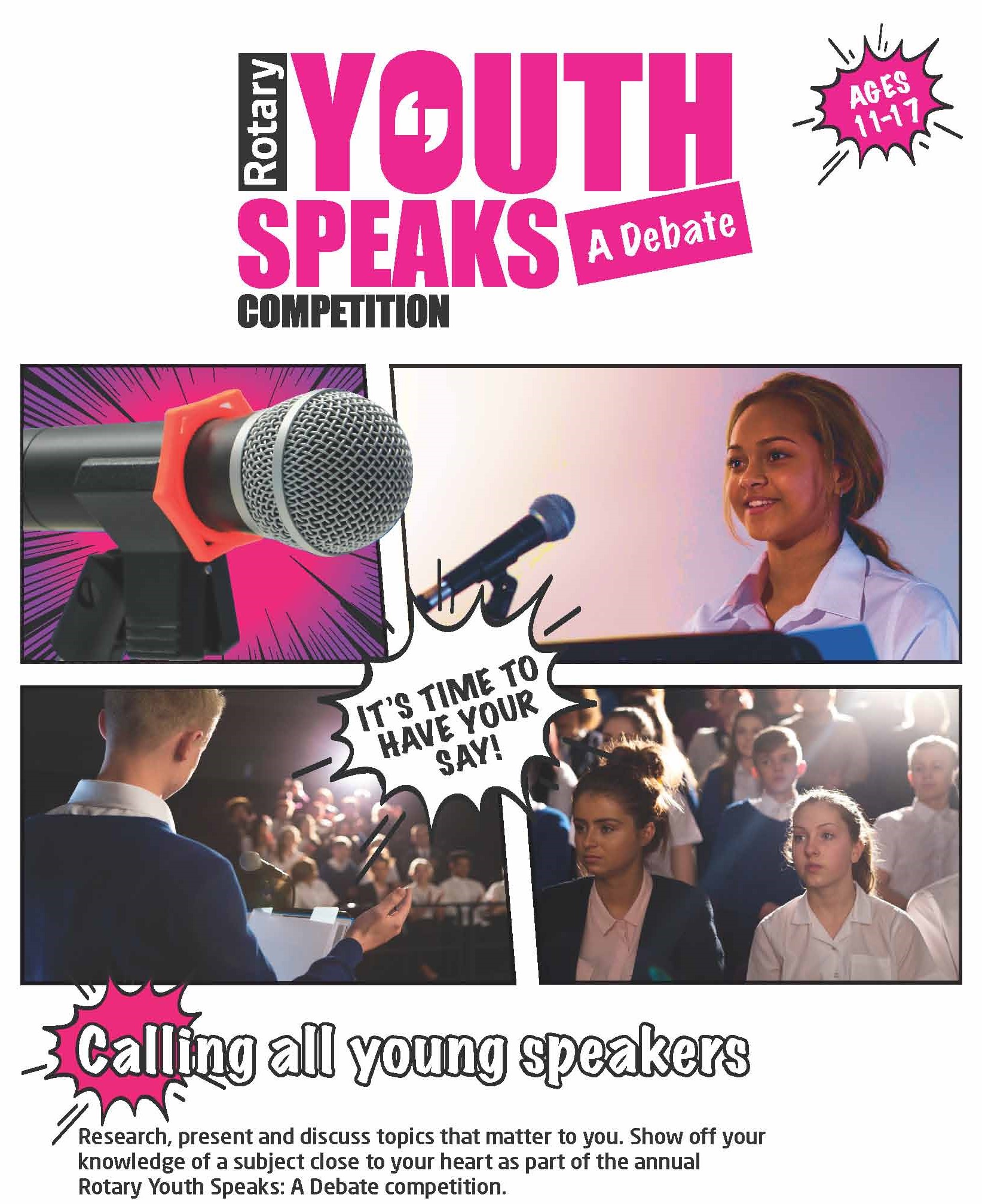 The Rotary Young Artist competition provides a platform for young artists to share their creative talents with artwork.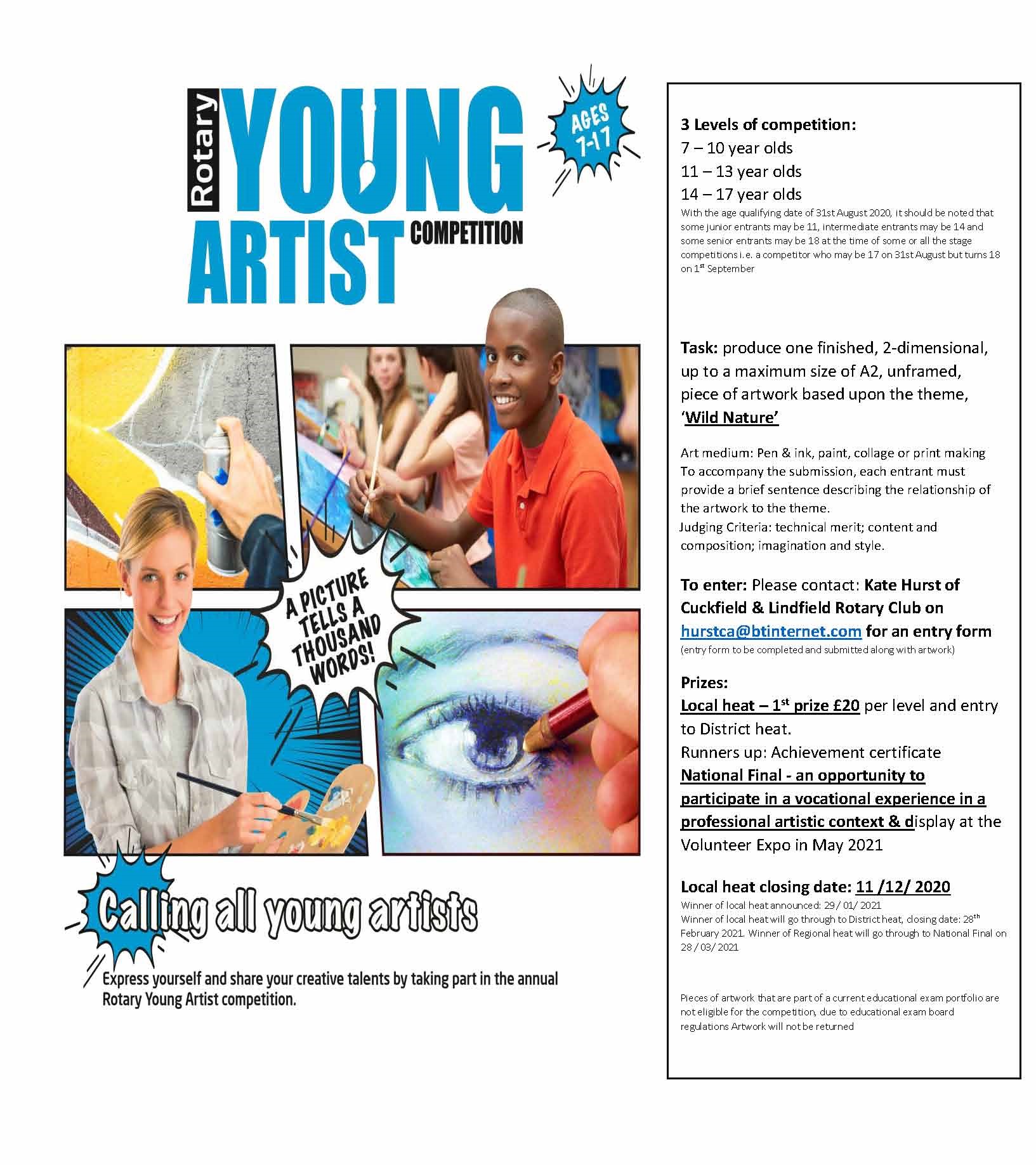 The Rotary Young Photographer competition gives the opportunity for young photographers to express themselves through images and inventive photography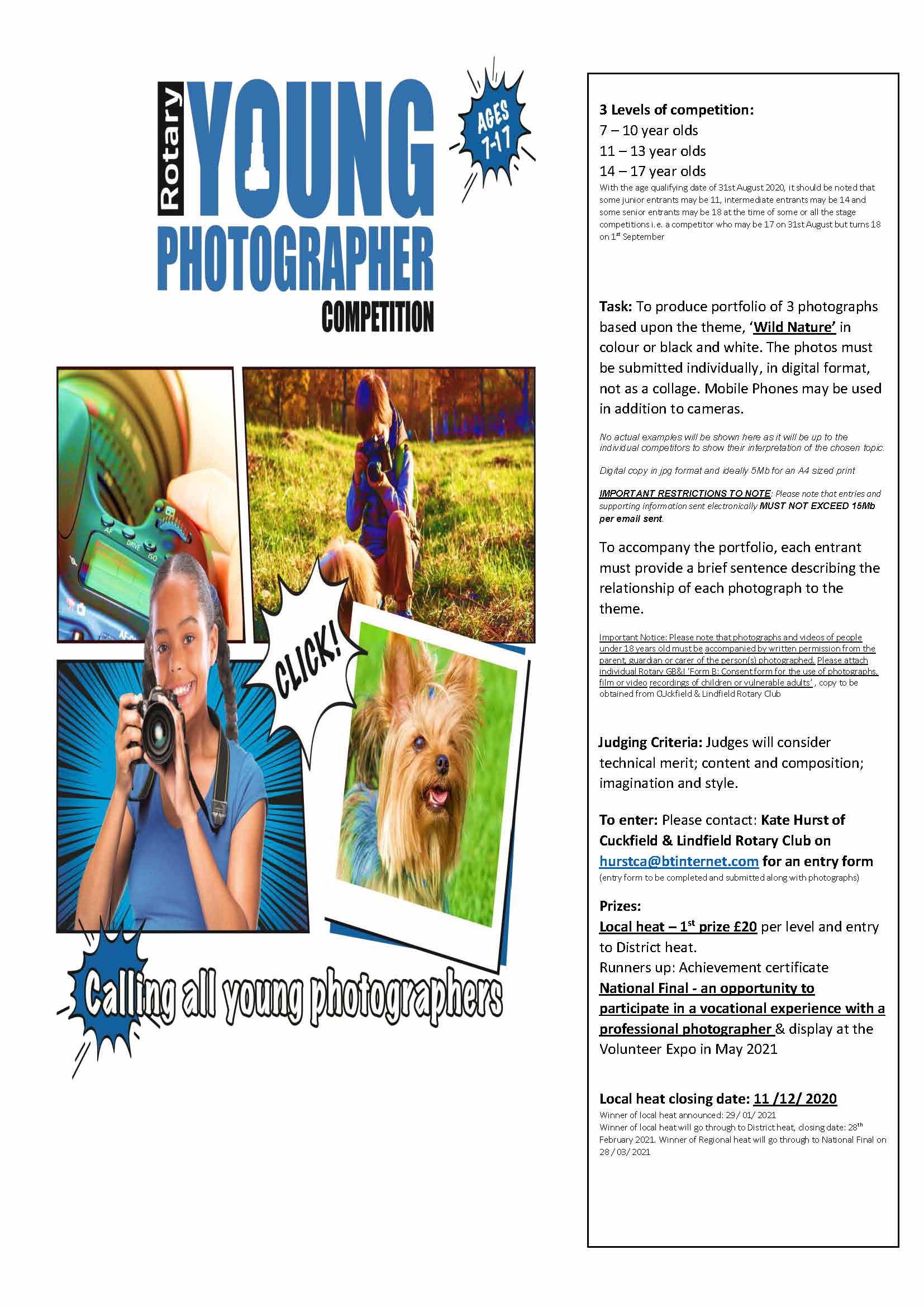 The Young Writer competition is a way to encourage budding young writers to express themselves and get creative with the written word.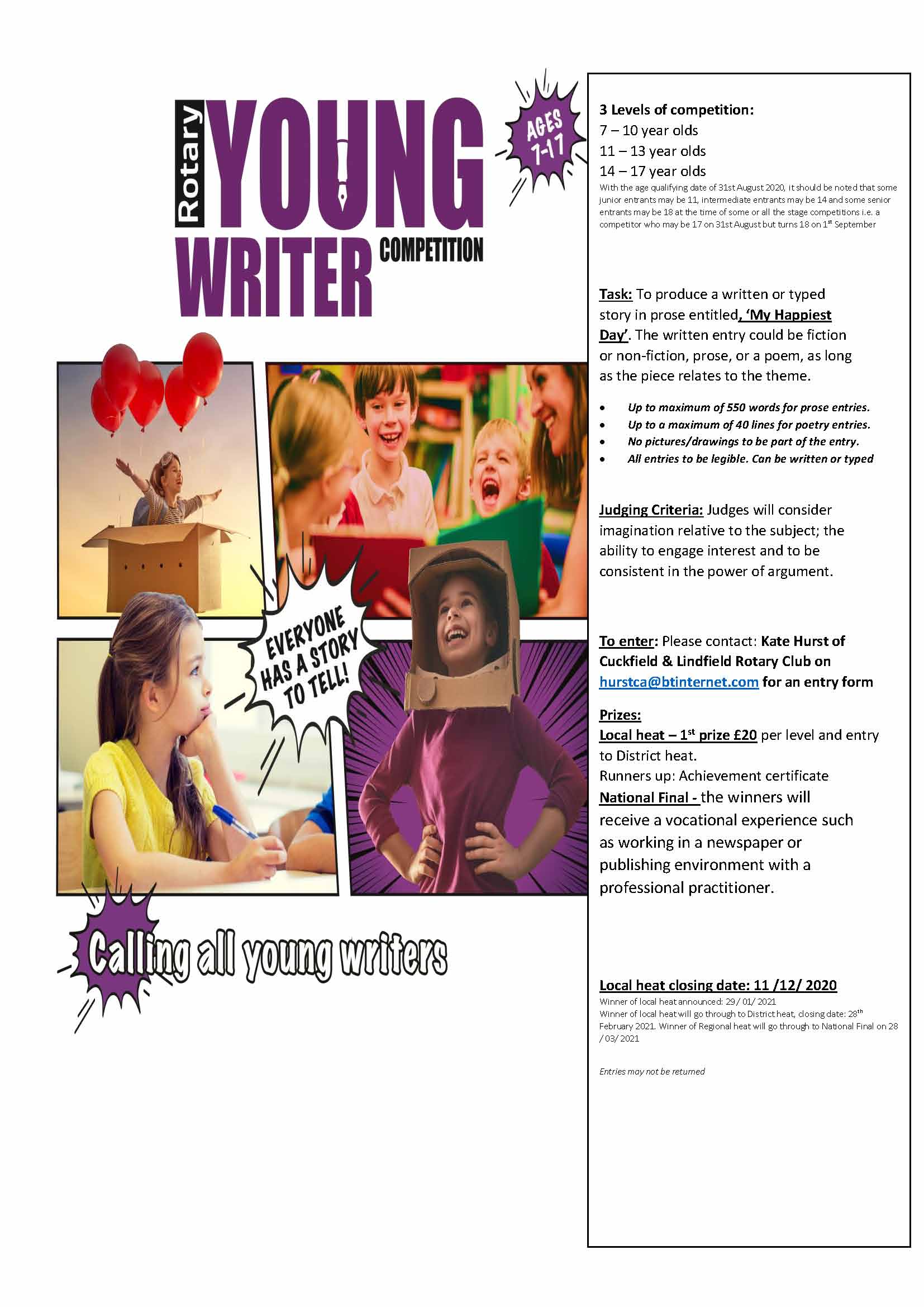 We are also linked to, and support the local Scout Group.