Quiz Night
Fri 9th November 2018 at 19.00 - 22.00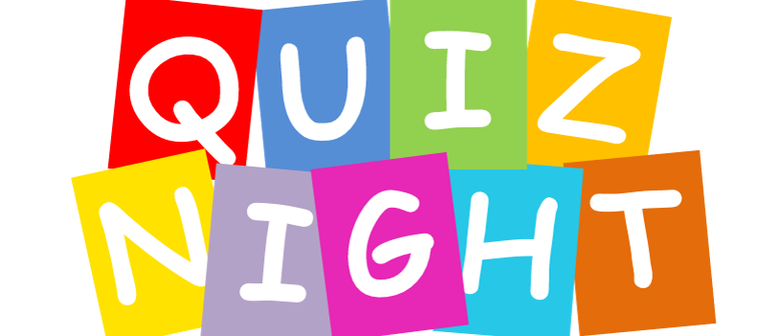 Ashenground Community Centre, 7.00 for 7.30 pm

Questions will be set by Vicky O'Farrell assisted by Mark.
Teams of up to six.
A raffle will be held.

£12 per head including Fish & Chip supper.
Drinks and Nibbles – please bring your own!

Please let me know of any dietary requirements.

Alternatives to fish are: sausages and vegetarian sausages and gluten free.