On Thursday 2nd August the Rotary Clock on the Drill Hall in Sandwich was officially unveiled.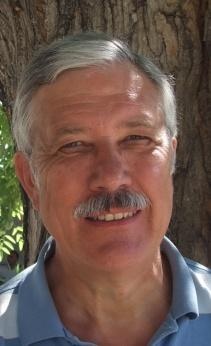 Chris Trim who in his presidential year initiated the commisioning of a clock celebrating 60 years of the club
The clock was made by Smiths of Derby and has a mechanism to combat power failures. It was installed free of charge with the assistance of Wyman Electrical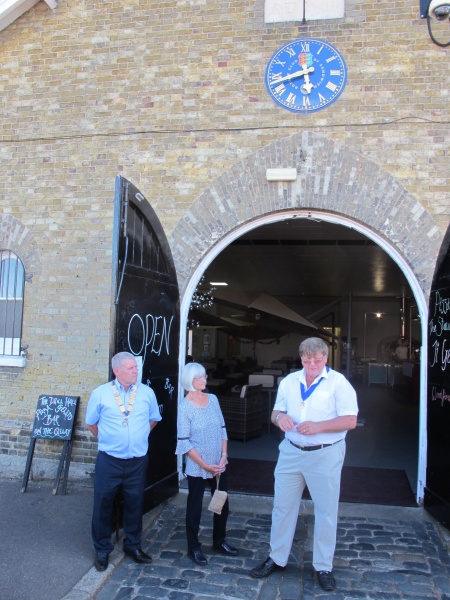 Club President Barry Dale along with Past President Terry Kemp were pleased that they were joined by Ann Trim the widow of Chris for the official unveiling.
On Saturday 20th October the clock was repositioned higher on the front wall of the drill hall.