Lifesaving medical units rushed to Western Uganda by Rotary
A recent delivery of essential medical equipment was couriered from North Devon to a remote Hospital in Western Uganda.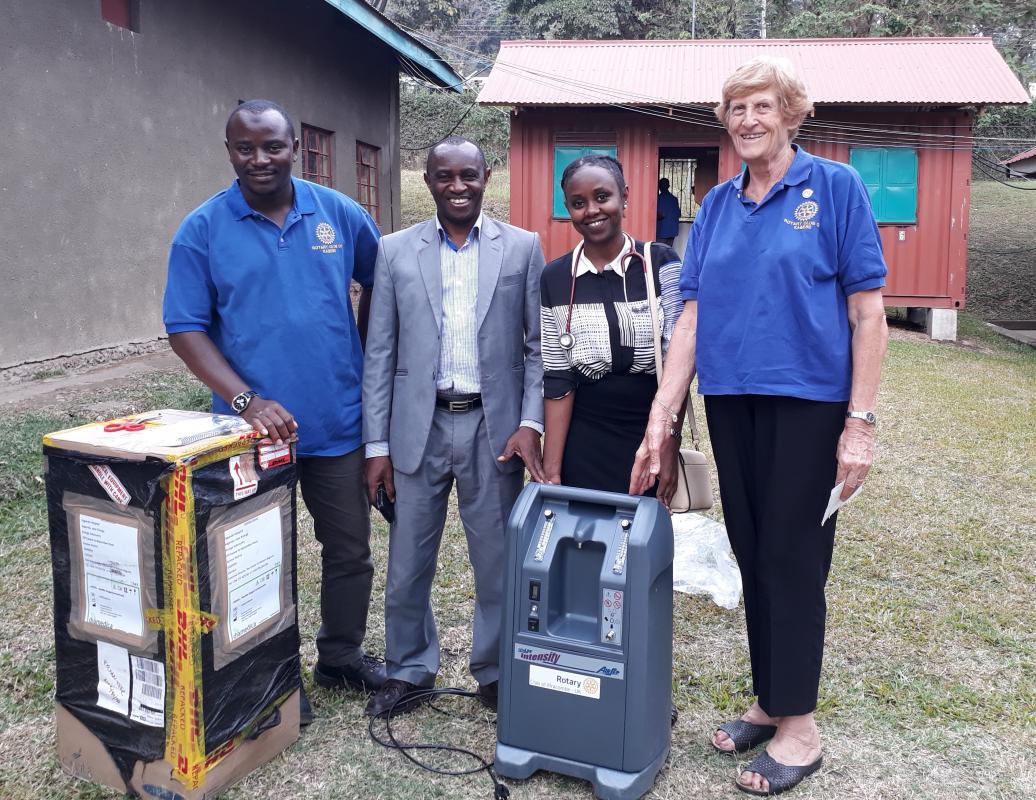 When Ilfracombe Rotary Club's International Team discovered that Kagando Hospital in Kasese were short of live-saving oxygen concentrators they quickly fund raised and with the generouse grant from Devon and Cornwall Rotary Foundation, funds were able to buy the robust and specially designed units.
These units are infact made in Bratton Fleming by Diamedica who make specialist medical equipment for harsh conditions of remote areas and third world countries
This joint local project has promptly enabled this remote hospital to save lives, particularly the lives of small babies and their mothers.