Club Meeting - Chailey Repair Café
Mon 17th June 2019 at 18.30 - 20.30
Our speaker is: Bryan McAlley - Founder of Chailey Repair Café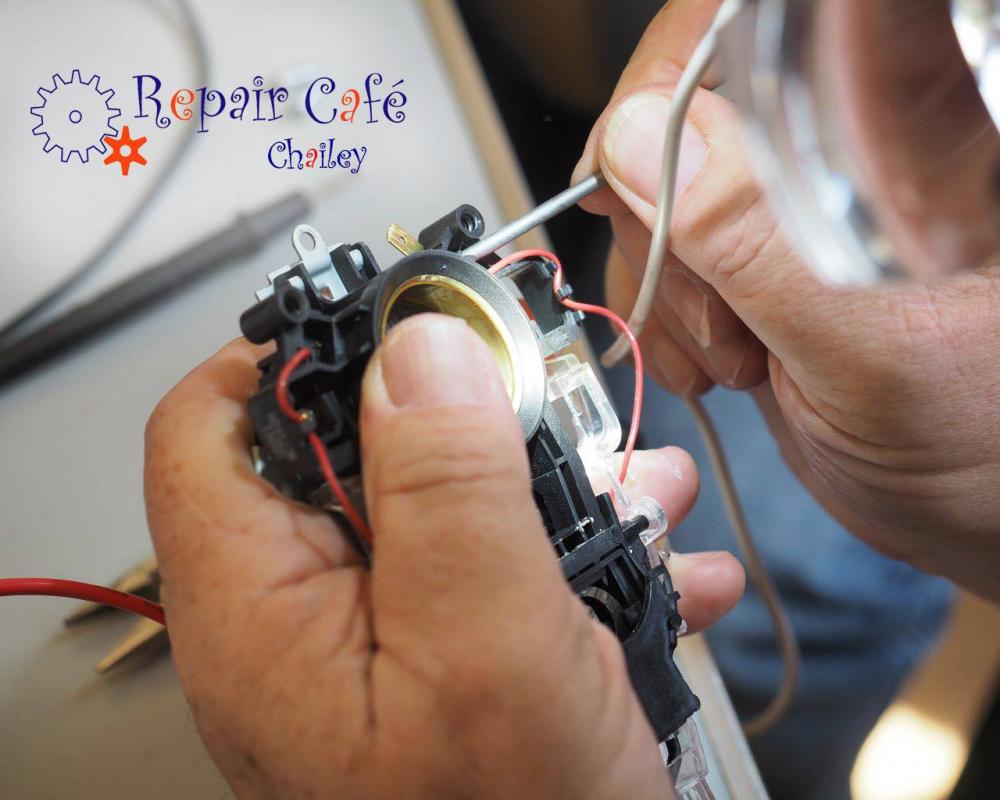 Chailey Repair Cafe is a community of local repair experts, who want to join up with their neighbours to work towards a more sustainable future.

Monthly events allow you to bring along your broken item and have it repaired - the service is free, but we invite you to make a donation towards our running costs.

If you like what you see you can volunteer too!