Club Meeting
Mon 3rd February 2020 at 6.30 pm - 8.30 pm
Vicky will be talking about Ms Great Britain, the pageants history and where is it now?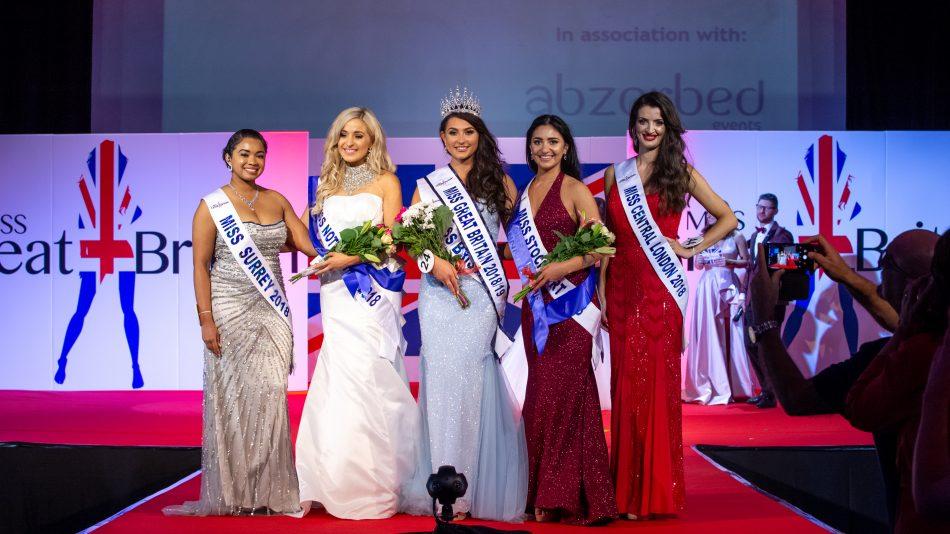 Menu



Mains
Chicken Forestiere
Served with crispy potatoes and mange tout
Desert
Lemon Posset
Served with crushed meringue & raspberries

"Miss Great Britain"
What do you think when you hear this title?

Beauty Pageant and Bikinis is what most have said to me. This was historically what the Pageant was all about and it is still trying to shift that image.

This year sees its 75th Anniversary and to celebrate all things GREAT they have launched a Ms Great Britain, having been encouraged to enter last year of the back of the volunteering and supportive work I do.

I am excited to say I have made finalist. Ahead of the the live finals on the 21st February, I am going to talk to about the Pageant, why I entered and the meaning behind the title".
For more information see also: https://www.missgreatbritain.co.uk/