Events Outside the District
This page gives further information and links to external events run by Rotary International and Rotary In Britain an Ireland and Joint events with other partner organisations.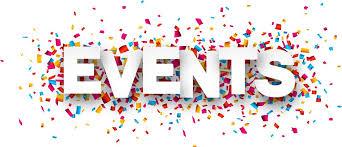 Due to the Coronavirus, this has been changed to an online event!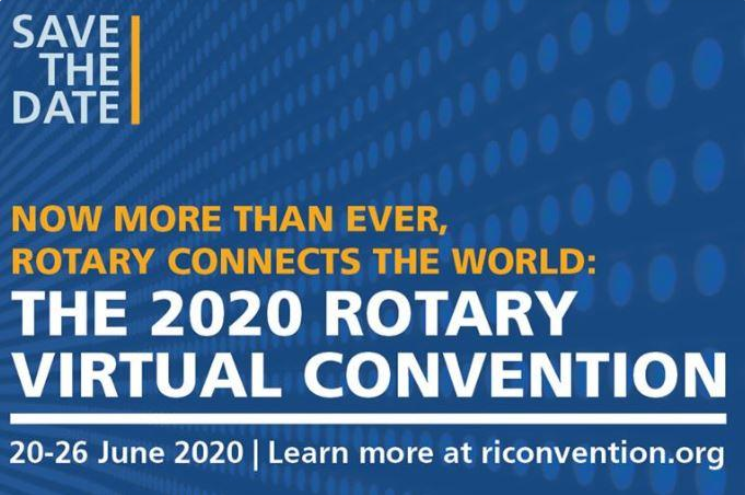 Mark your calendars for 20th-26th June for an exciting opportunity to gather online with the family of Rotary for our first online convention.
Now More Than Ever, Rotary Connects the World: The 2020 Rotary Virtual Convention will join you with Rotary participants around the world during a time of unprecedented challenges.
Together, we will still experience the spirit of Rotary, be inspired by innovation, celebrate our resilience, and explore how clubs are addressing COVID-19. Experience Rotary in action during our Flag Ceremony, witness the power of connection during our general sessions, learn new ways to engage with Rotary during our breakout sessions, find inspiration from our global speakers, and much more.
We have never needed Rotary – and we have never needed each other – more than we do now. We hope to see you online, because Now More Than Ever, Rotary Connects the World.

https://www.riconvention.org/en Check here for more details during May.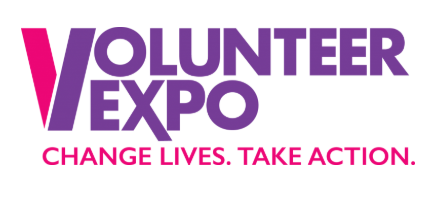 Hosted by Rotary GBI volunteer Expo is the new, national event to harness the power of volunteering. Kicking off 7th-9th of May 2021 now due to the Coronavirus, Volunteer Expo will connect, educate and inspire volunteers, organisations and charities to change lives and take action in their communities.

https://www.volunteerexpo.co.uk/