Gloucester Domestic Abuse Support Services
Donation to Gloucester Domestic Abuse Support Service (GDASS) for additional support required due to pressures of the coronavirus lockdown. GDASS's aim is to reduce level of domestic abuse and improve safety of victims and their families.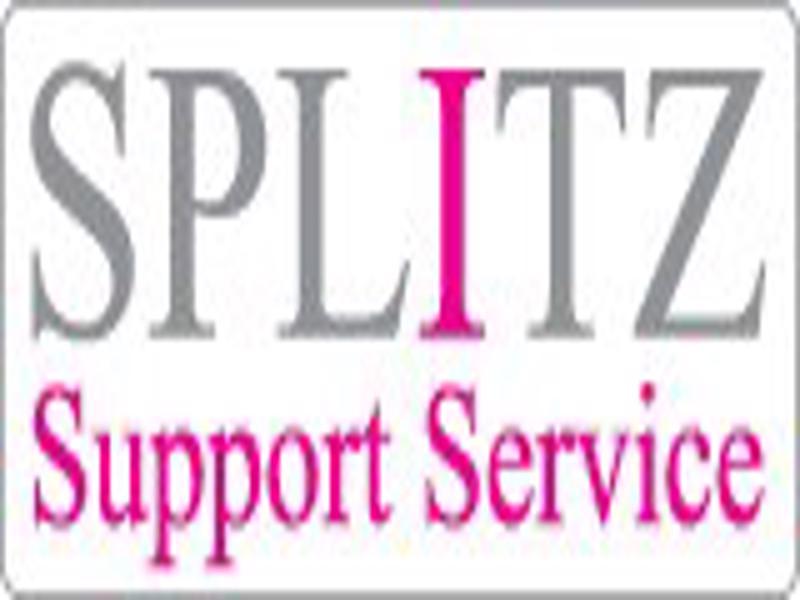 Club members please log in for more information.
The Splitz Support Service works alongside the Gloucester Domsetic Abuse Support Service to provide specialist support to domestic abuse victims who are being stalked to enable victims to stay safe. This could include emergency mobile phones where the perpetrator is tracking their original phone, taxi fares to ensure victims can travel to essential appointments safely, emergency food and other essentials for victims who may have to leave their family home or where the perpetrator prevents them from accessing their joint funds.