Online Fundraising Quiz
Sat 15th August 2020 at 7.00 pm - 10.00 pm
We had a great turnout for our online fundraising quiz on 15 August – a big thank you to all those who took part!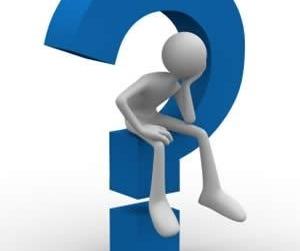 We are very grateful to our quizmaster Alan and organiser Hilary who did a sterling job of setting up and running our Zoom Fundraising Quiz.
The breakout room 'tables' created a realistic experience for comparing answers, enhanced by the fact we could hear each other clearly without risk of the next table picking up hints! They also provided the opportunity to catch up with friends for a bit of a chat.
23 teams took part consisting of over 130 people on 69 devices, and there was some impressively high scoring from the keen quizzers, alongside more normal scores from those enjoying an entertaining evening with friends.
We have raised over £1,400 so far, 50% of the total will be donated to the Paul Strickland Scanner Centre and the remainder to Rotary supported charities.
If you wish to donate to these good causes please use the button below: