Online Fundraising Quiz
Sat 15th August 2020 at 19.00 - 22.00
Our quiz postponed in March is going online. Our quizmasters have honed their Zoom skills giving us virtual 'tables' to make the experience more enjoyable.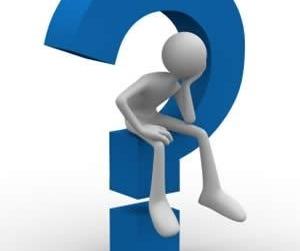 Not wanting to be beaten by the pandemic we have agreed with our experienced quizmasters, Alan and Hilary, to hold our Quiz Evening online. Originally scheduled for March, this was postponed when lockdown occurred.
By using Zoom breakout rooms we will be creating virtual 'tables' so that you can discuss your answers with fellow team members and have a bit of a gossip.
We will not be charging an entry fee but welcome donations to our Rotary Club of Pinner Trust Fund. All donations received will be used to fund Rotary supported charities and worthwhile causes.
If you are interested in taking part in the quiz contact quiznight@pinnerrotary.org.uk
View the flyer here.
Make a donation: