Members, Family and Friends Photography Competition
To celebrate World Polio Day on the 24th October and the contribution that Rotary International has made towards its eradication, our club has decided to hold a photography competition.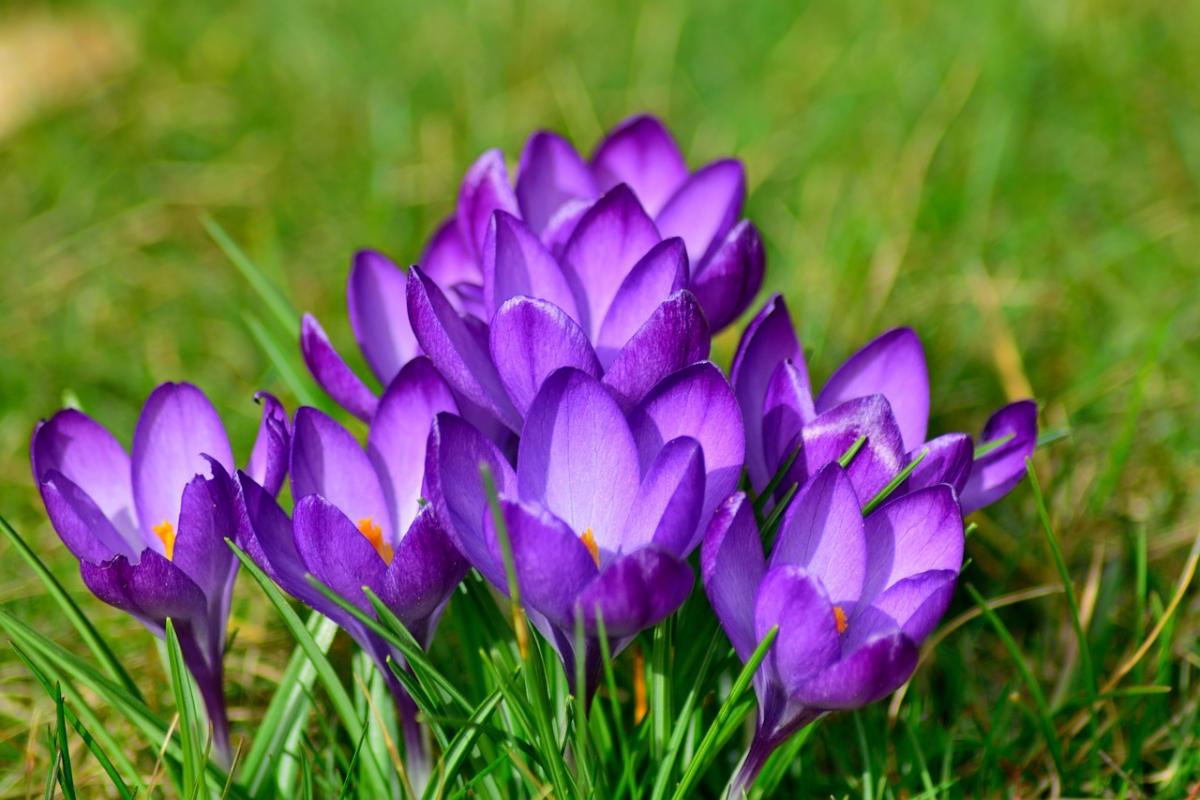 The simple rules are as follows:-
* The competition is open to all members, friends and family.
* Each photo entry will cost £5, proceeds to Polio Plus. Please send payments to our club treasurer Rob Franks, either by cheque made payable to the Rotary Club of Stourbridge, or online transfer, bank account number 11541226, sort code 40-43-17, with reference Ph comp.
* Each photo entry must have the element of purple in its composition, to reflect the purple in the logo of Polio Plus.
* Photos can be current or historical, and can be of any subject.
* Because of Covid19 restrictions the competition will have to be virtual, so each entry needs to be sent by email to each of the four judges, Tony Tatford, Tony Blackman, Dale Wilkins and Arthur Baker.
* All entries will be displayed in December in an online catalogue on the club's website.
* Entries will close on the 30th November, and judging will be completed soon afterwards.
* The winning entry will be professionally printed and mounted and returned to the winner.