Rotary International and Shelterbox
become Project Partners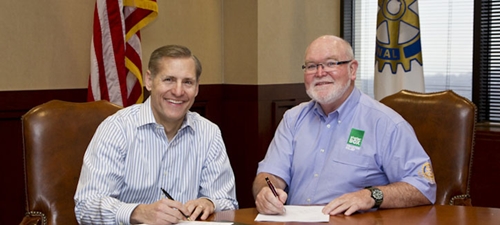 Rotary International has signed an agreement with the international disaster relief charity. In March 2012 , Rotary International welcomed ShelterBox as our first Rotary project partner.
Many of you know about ShelterBox already but for those that don't . . .
Shelterbox aims to provide emergency shelter and lifesaving supplies to families as soon as possible after a disaster. The ShelterBox Operations Team monitor disasters constantly and are always in a position to respond immediately. Every disaster is different and, as such, so is every ShelterBox deployment. Sometimes we respond to disasters independently, other times it is on requests for assistance from other aid agencies or government authorities. The common thread is ensuring the response is as rapid as possible.
Rotary has been instrumental in the growth of Shelterbox and Rotarians are the cement that binds us together. Since Rotarian Tom Henderson founded Shelterbox it has grown from one clubs adopted project to the largest global Rotary club project in the 100-year history of the organisation.
In 2012, Shelterbox became Rotary International's first project partner.
This agreement enables both organisations to collaborate more closely to bring relief and temporary shelter to survivors of disasters worldwide.
The project partnership will build on the strengths of both Rotary and Shelterbox in responding to disasters all over the world.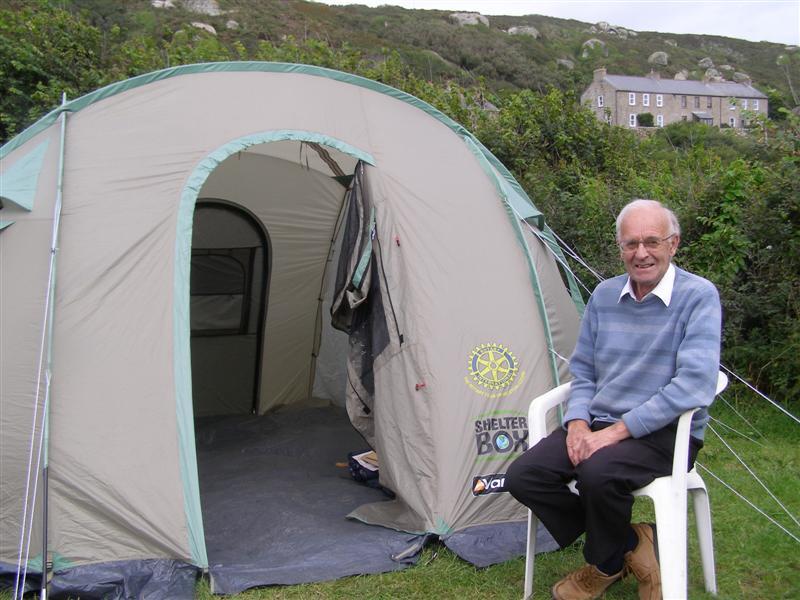 Contact Rtn Bob Kirkup for more information.