Irving Lomon is asking members to give consideration to this proposal detailed below
This project was superceded by the Gardening Club project see here
The Garden High project is designed to enable the elderly and disabled to continue to enjoy their garden in a safe easy and manageable way.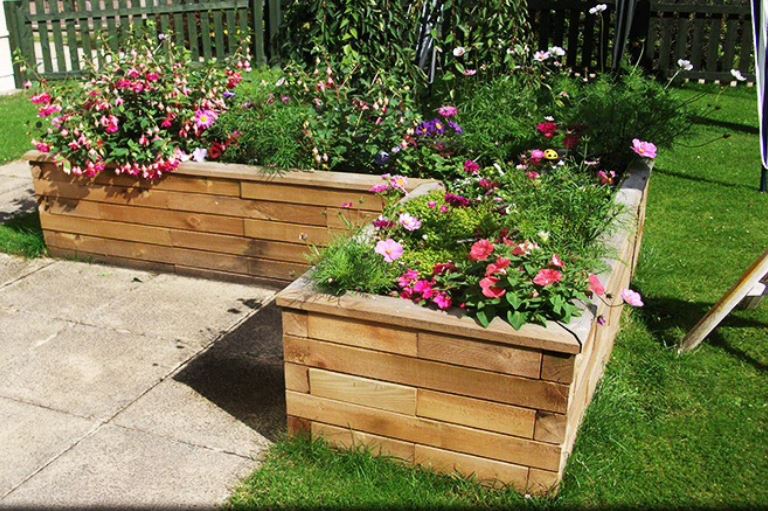 As we get older, kneeling, bending and stamina often become difficult and maintaining a garden can become increasingly difficult. It can be very upsetting to see a beloved garden become a no go area. Some people are lucky enough to afford a gardener or call on a helpful volunteer but most are not. The Garden High project is designed to enable mobility impaired people to continue enjoying their own garden by the installation of raised growing beds. These beds require little or no bending and are easily maintained from a sitting or standing position. They would facilitate the growing of a variety of plants from flowers and shrubs to fruit or
vegetables. The project would be available to pensioners and the disabled of all ages and
ability.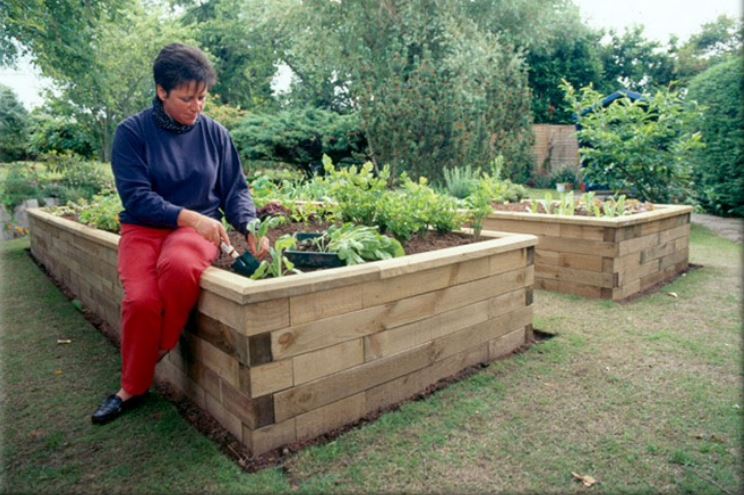 The raised beds are made from pre cut timber. They are simple Lego type construction, easy erected and can be installed in any location. A variety of shapes and sizes are available and can even be tailored to the individual persons degree of movement or ability.
A raised bed can also be designed for wheelchair users. Once installed, the ongoing costs would be negligible and the benefits immense. Apart from the obvious advantages of fresh air, exercise and mental stimulation, the bed can be a valuable source of fresh organically grown vegetables, fruit or simply a flower garden.



Eligibility:
1. Fully funded for the elderly or disabled groups that are unable to afford it.
2. Partly funded for those able to make a contribution towards the cost of the project.
3. Assistance only with the construction for those who are able to pay for the beds.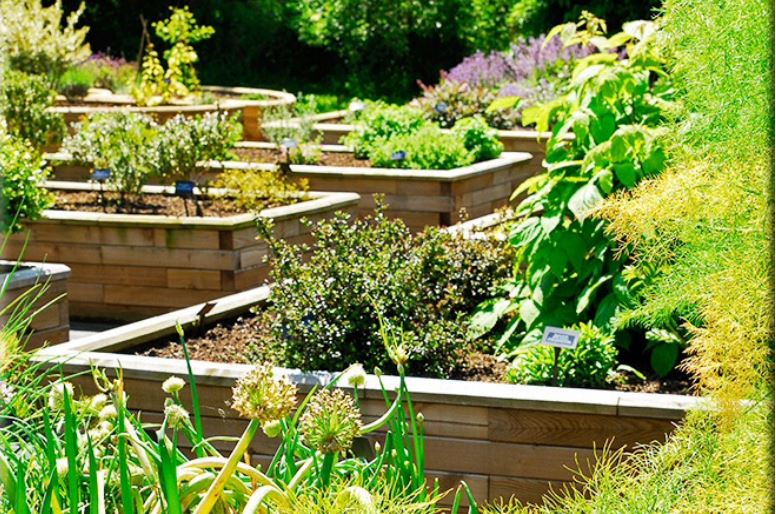 Local authorities may also be persuaded play a part with the funding of this project. Most authorities run a green wast scheme and could be asked to supply the compost to fill the beds. They also may be able to supply plants from their own nurseries.
Food for thought.

Other benefits could be the interaction with other groups of people. A recent study of single retired people showed that loneliness was the thing that effected them the most. Although it's relatively easy to erect the beds it still requires some physical work partially when it comes to filling them. Local scout groups or Round Table members could be approached to help with the construction.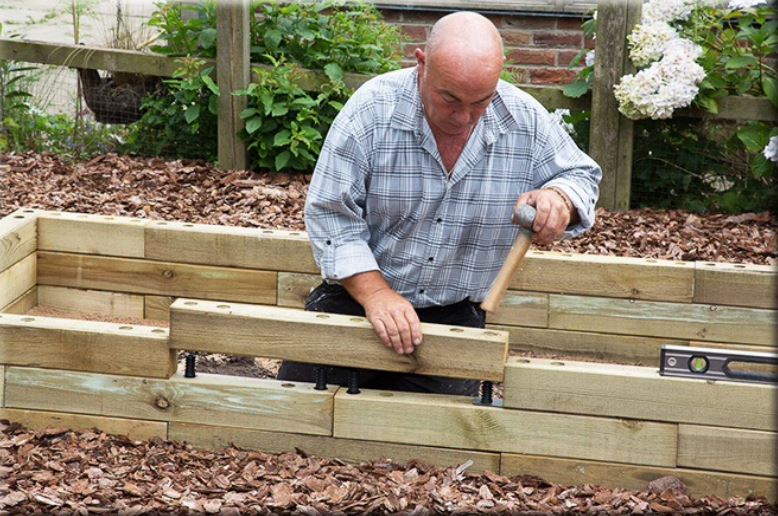 A link with local schools could be considered as a learning project for young pupils. This would benefit both parties, the school has a learning tool and possibly some of the produce if vegetables are grown, the elderly person gets to enjoy the social intercourse of
young people and assistance with the upkeep.Allotment space is short supply in most authorities and some people may be prepared to enter into partnership arrangement with a pensioner to erect and maintain the beds for a share of the produce.

A publication on growing hints could be produced. This could maintain an ongoing link with the recipient and possibly be funded with adverts from horticulture type companies.

Those who would most benefit from this scheme could be identified through organisations such as Age Concern, disability support groups, local places of worship, local authority's etc.