Pinner Pantomime Evening - Santa's Grotto
Thu 24th November 2016 at 17.00 - 20.30
"‹One of the great events of the Festive Season is Pinner Pantomime Evening "" a great fun night out with lots of attractions including a wonderful firework display lighting up the night sky!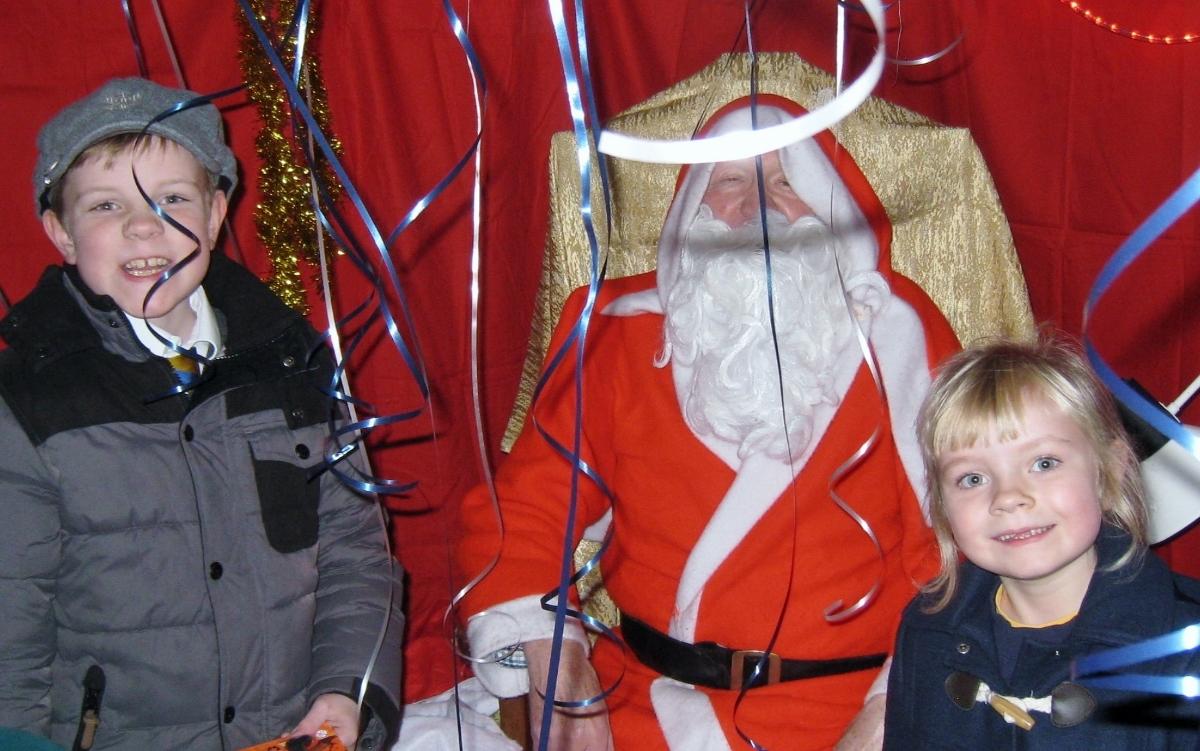 A much anticipated attraction is Santa's Grotto where lots of excited children take their parents in to see Santa Claus & receive a present. Santa will be in his Grotto from 5.00pm until about 8.00pm to meet all the little girls & boys.
Do come along & enjoy a great start to the festive season!
Pinner Rotary are very grateful to Sainsbury's, Pinner, for allowing Santa to have his Grotto on their forecourt in Barters Walk for the evening.
Admission price for the Grotto: £3.00.
Read more about the event on our Pinner Pantomime Evening page.