Masquerade Ball in aid of the WCH Henderson Suite
In February 2017 Rotarian Sally Scales and her team organised a charity evening that attracted over 70 guests.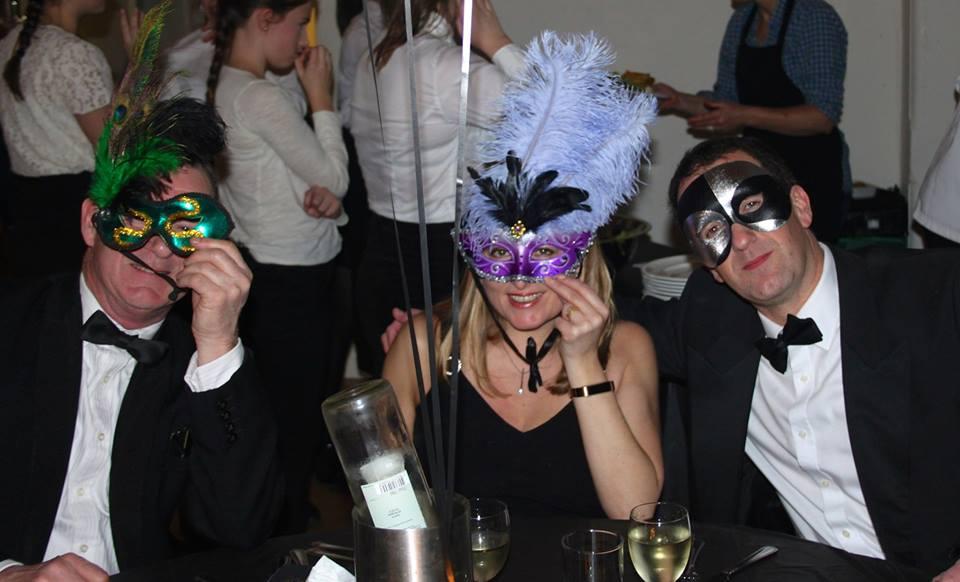 Over 70 guests enjoyed a glitzy evening of dining and dancing at the Saints Rooms with all proceeds going towards President Andy Carter's 2017 charity cause, the Henderson Suite at West Cumberland Hospital. Food was by Wild Zucchini and music played until midnight. Thanks to all who came along and supported the cause.