Work of Dewode in Uganda featured
The work of Cumbrian charity Dewode in Uganda was featured at an April 2018 meeting.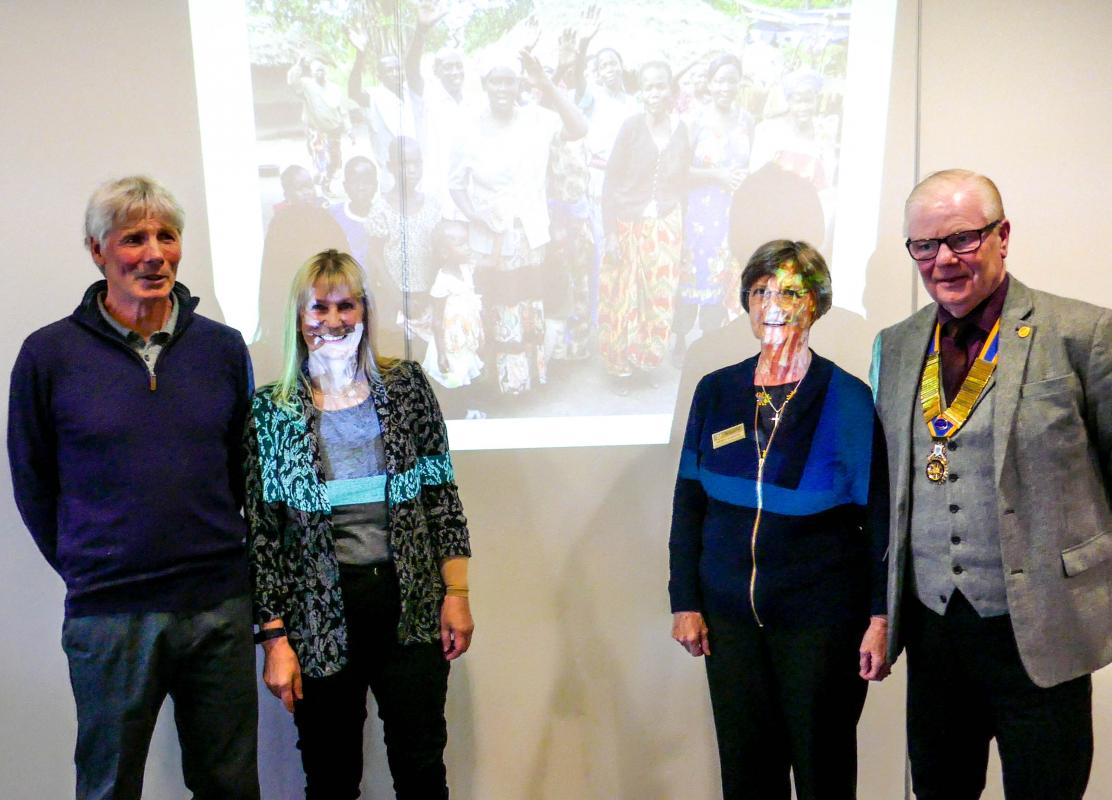 DEWODE is a small charity based in West Cumbria that supports a group of women who are determined to change their plight and that of their community.The women live in Kaberamaido District and the project is located in Kobulubulu village.This area is affected by poverty, disease and, in the past, conflict by the Lords Resistance Army.As a charity we have already raised the money to enable a new Health Centre to be built.
In the current phase we are raising money to pay the staff and further develop the Health Centre. ALL money that we raise will be used in Uganda to run and develop the Health Centre.