Shanklin Rotary Club Supports Food Bank
'Lovely' Ron presents cheque to Food Bank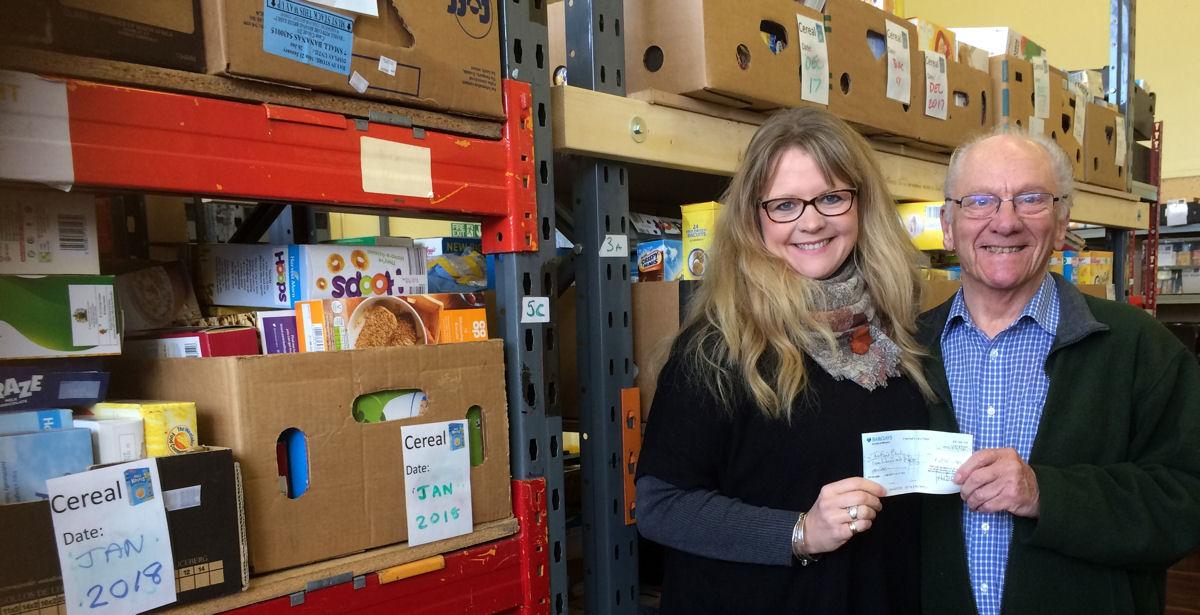 We recieved this message recently from the Isle of Wight Foodbank;
Please find a photo attached of the lovely Ron delivering a very generous cheque from Shanklin Rotary Club to the IoW foodbank, received by myself, Hannah King, manager.
For your information we will be updating our website with this photograph and publicly thanking you all for your kind donation.
Warm wishes
Hannah
Hannah King
www.theisleofwightfoodbank.com
Ron has been a long time champion for the Foodbank an it's good works.