The course, which is known as RYLA (Rotary Youth Leadership Award), brings together up to sixty students from across Hampshire, Surrey and Sussex, exposes them to testing leadership situations where success is determined by the extent to which they pool their skills and resources.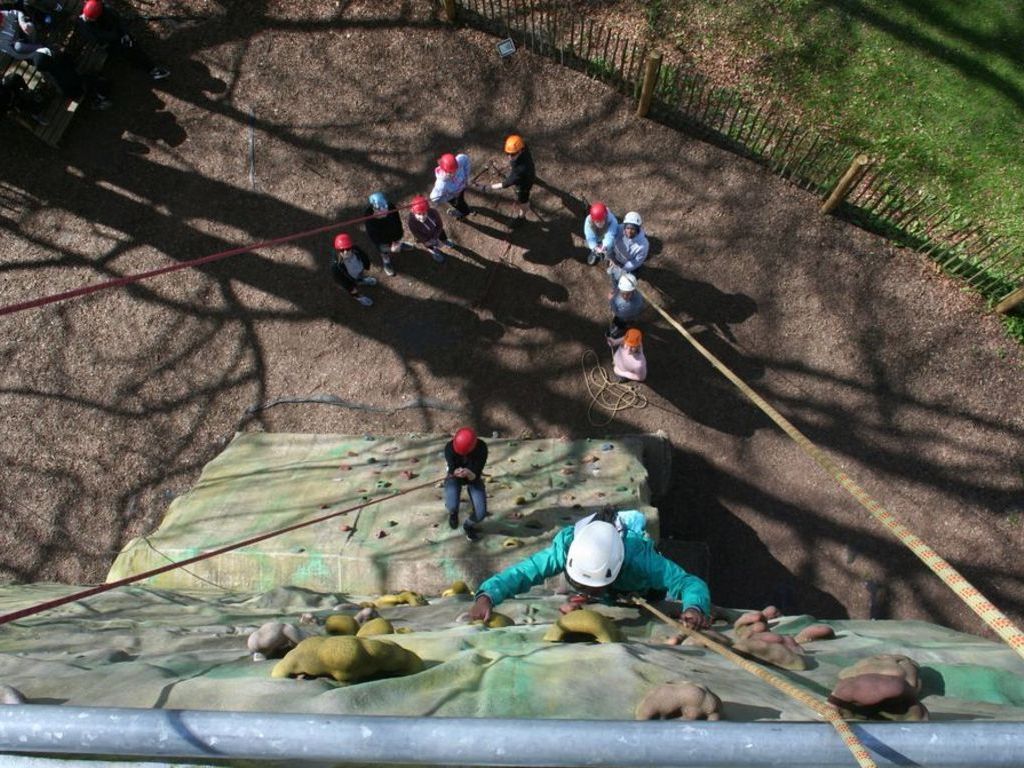 On Tuesday, 20th June, three of the students from Matthew Arnold attended a special meeting of the Club at the Bells Pub in Staines to recall their experiences, the impact the course has had on their lives and to say thank you to Rotary for sponsoring their attendance. Each student focused on a particular aspect of the course recalling the challenges they faced and how they overcame them.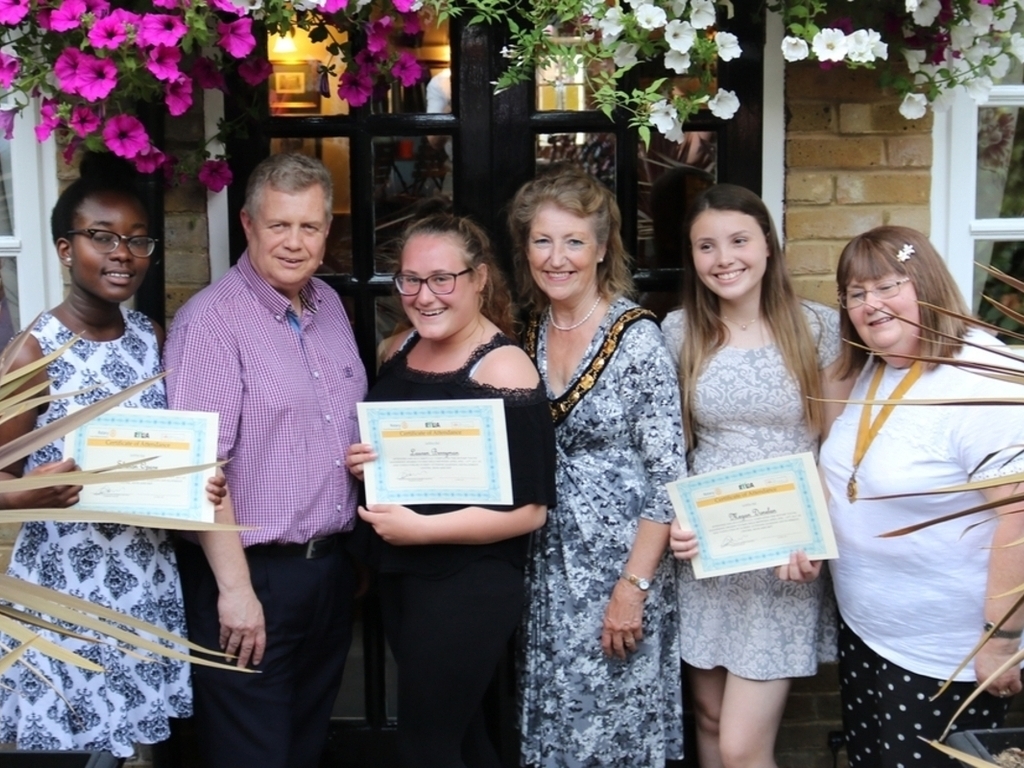 The students were joined by the Mayor of Spelthorne, Councillor Vivienne Leighton and President Elect of Ashford Rotary, Anthea Lacey. Ashford Rotary sponsored one of the students.