Joining Epsom Rotary
We are actively seeking new members Phone 01372 813679 and leave a message.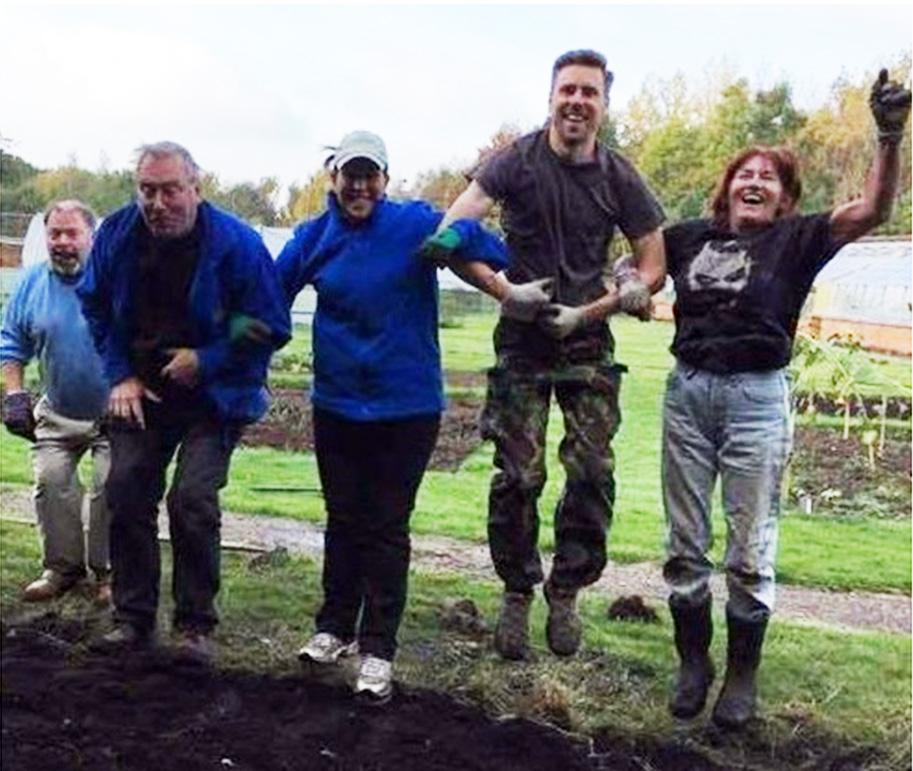 If you care about your local community and have a small amount of time to join a group of like minded people, please get in touch. We have a range of different support activities organised and plan to have a great deal of fun carrying them out. We run events, support local charities physically and fund raise so that we can donate money to our chosen charities. We also support international initiatives and devote one third of our activities to international needs.