Surrey Hero Recognised for Innovative Volunteering in National Awards.
March 2020: The prestigious Champions of Change award has been presented to Jim Onions.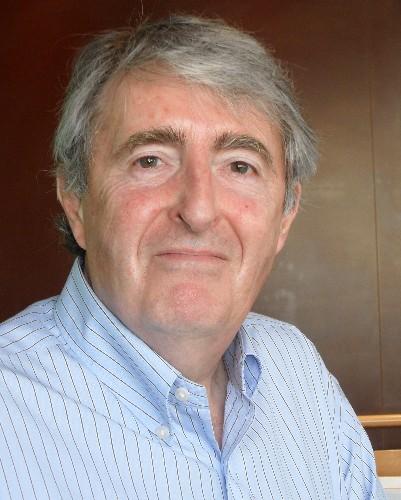 Surrey Hero Recognised for Innovative Volunteering in National Awards

James Onions, is being honoured by Rotary in Great Britain and Ireland with a prestigious Champions of Change award.
Champions of Change are part of Rotary's Champions Awards, which are held annually to recognise the outstanding and inspirational humanitarian and community service of volunteers from around the country.
James, a member of Kew Gardens Rotary Club, is among 12 winners who were due to receive their awards at a ceremony in Birmingham on Saturday 2nd May, as part of Volunteer Expo, the UK's new, national show to inspire people to get involved in volunteering.The Volunteer Expo will now take place from 7th – 9th May 2021.
James has been instrumental in the Sand Dams project, which provides dryland communities in poor areas of the world access to safe and clean water.
The project, delivered in collaboration with the charity Excellent Development, recognises that these people are often living in poverty, with women and children walking five hours per day, in dangerous conditions, to access water which is polluted, as no safe water is available locally. Sand dam technology harvests rainwater and store it in a way that keeps it clean.
From this initiative, over 100,000 people in dryland communities have access to safe water with Rotary's support. The impact on communities has been enormous, with a reduction in waterborne diseases, an increase in education rates and an overall development of the local economies.
The search for this year's winners was carried out across Rotary's vibrant network of over 1,700 Rotary clubs, with Rotary members and also members of the public having their extraordinary work recognised. This ranged from fitting prosthetic limbs on amputees in Pakistan to supporting adults with learning difficulties gain employment opportunities.
Donna Wallbank, President of Rotary International in Great Britain & Ireland, commented,
"The Champions Awards is about giving those who pioneer, lead and support some amazing volunteering projects the recognition they deserve".