New Member Charlotte Dodden
Tue 11th February 2020 at 19.30 - 21.30
New Member Charlotte Dodden joins Rotary in Ramsey.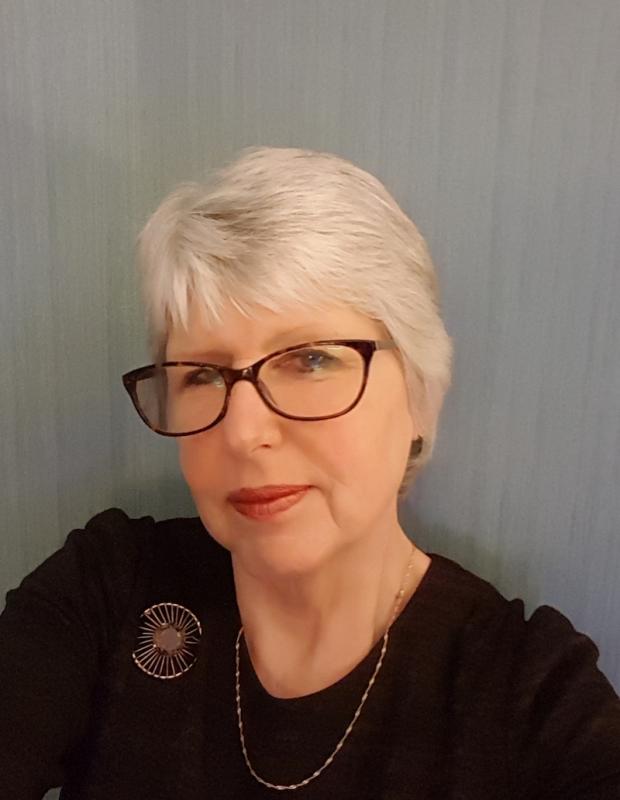 Our club welcomed Charlotte Dodden as our latest new member on 11

th

February. Charlotte has been a regular visitor to our club over the past few months, and we know she will enhance the vibrant and diverse fellowship our members enjoy

.

Charlotte has recently retired from the Civil Service where she worked in procurement, specifically for H.M. Prisons Service. Charlotte is so keen to get involved that she has even volunteered to become Assistant Secretary from the very start. Needless to say, current Secretary, Mark and incoming Secretary Carole Broom are delighted!

The essence of Rotary world-wide is foremost about Service & Fellowship. The Rotary International Foundation serves Humanity both within our Local Communities and Worldwide. Our motto is "Service above self".  




It's not all "good works"- Rotary is also about having some fun, as "we are everyday people" who also like to let our hair down

.


Just as "a taster" we enjoy many events together such as:




Quiz Nights, Race Nights, Antique Fairs, Santa Float Runs, events at the Royal Albert Hall, including Cirque du Soleil and Classical Christmas Spectacular, Last Night of The Proms, Ten Pin Bowling, a Christmas Dinner (complete with musical interlude provided by members and guests), Bird Watching, Magic, vocational visits to Amazon and The Great Fen Project

and much more besides.