Supporting The Salvation Army
The Club supports the Salvation Army Food Crisis centre in Preston by making a monthly donation of £100. The Corona virus has placed increased demands on the centre and the Club has agreed to double the monthly contribution.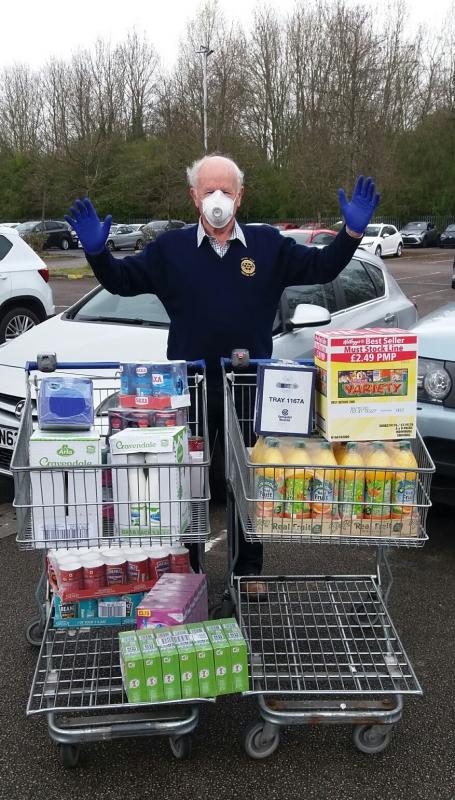 In April working for the Salvation Army the Club has shopped on their behalf for essential supplies to meet the increased demand for help at the Food Crisis Centre.