Meet Rotary in Ramsey's shiny new President
We recently handed the chain of office from outgoing President Richard Hyde MBE to Shaun Green.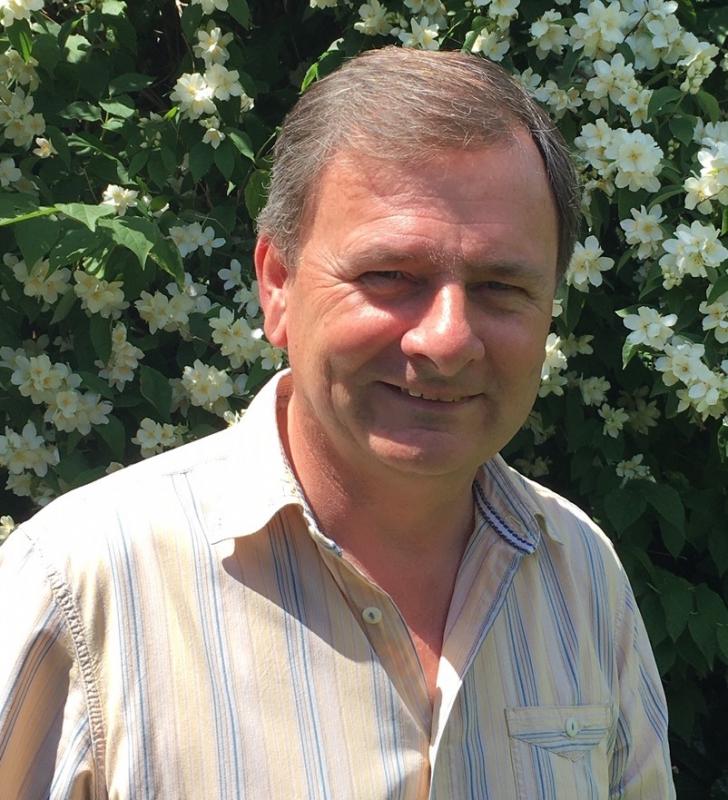 A get together 10-question interview with our new President Shaun Green who is looking forward to what the Rotary year brings.
Tell us a little about yourself?
Grew up in the fens before leaving for university. Qualified as a Mechanical Engineer before travelling the world to work in the food and packaging industry. Mid-life I then trained as a Railway Engineer and spent many years maintaining and renewing rail infrastructure in East Anglia and the Midlands. Retired during the COVID pandemic to spend time with my wife and family.
Cats or Dogs?
Dog, she is a Puggle called Rosie
UK Holiday or aboard?
Abroad, preferably the Far East
Pub dinner or posh restaurant?
Pub Dinner
What 3 famous people (past or present) you would invite for a BBQ?
Prince to do the music, Keith Floyd to cook, Terry Wogan for the conversation
What attracted you to Rotary?
The fellowship, desire to put something back and help those in need.
How did you get involved in Rotary?
My son went on a youth exchange programme which gave me an insight into what Rotary was all about.
What are the best bits of being a member?
Celebrating our successes and achievements
Clearly you know the Rotary 4-way test. What 5th test would you have for Ramsey Rotary Club
'Is it impartial?'
Now you are president, what is the first thing you would like to do? (in the future the question will vary against the person's role within the club)
To bring the environment to the forefront of the clubs' subconscious