Progressive International Picnic
Sat 5th September 2020 at 1.00 pm - 4.00 pm
Following the success of our Progressive Picnic in member's gardens we held an 'International Gathering' in Higginson Park
Our journey involved members progressing around different International country bases.
To great applause we travelled home safely having been around the world visiting Zambia, Nigeria, Canada, Malaysia and Australia. Passport control was simple, hand luggage only making it easy to travel between countries. The meals on board were as good as we would have had at home. Entertainment was provided by the Maidenhead and Dorney cricket match.
Each country was blessed with sunshine. What better way to spend a few hours with our fellow passengers, all twenty of them, including one who was able to celebrate his birthday in style.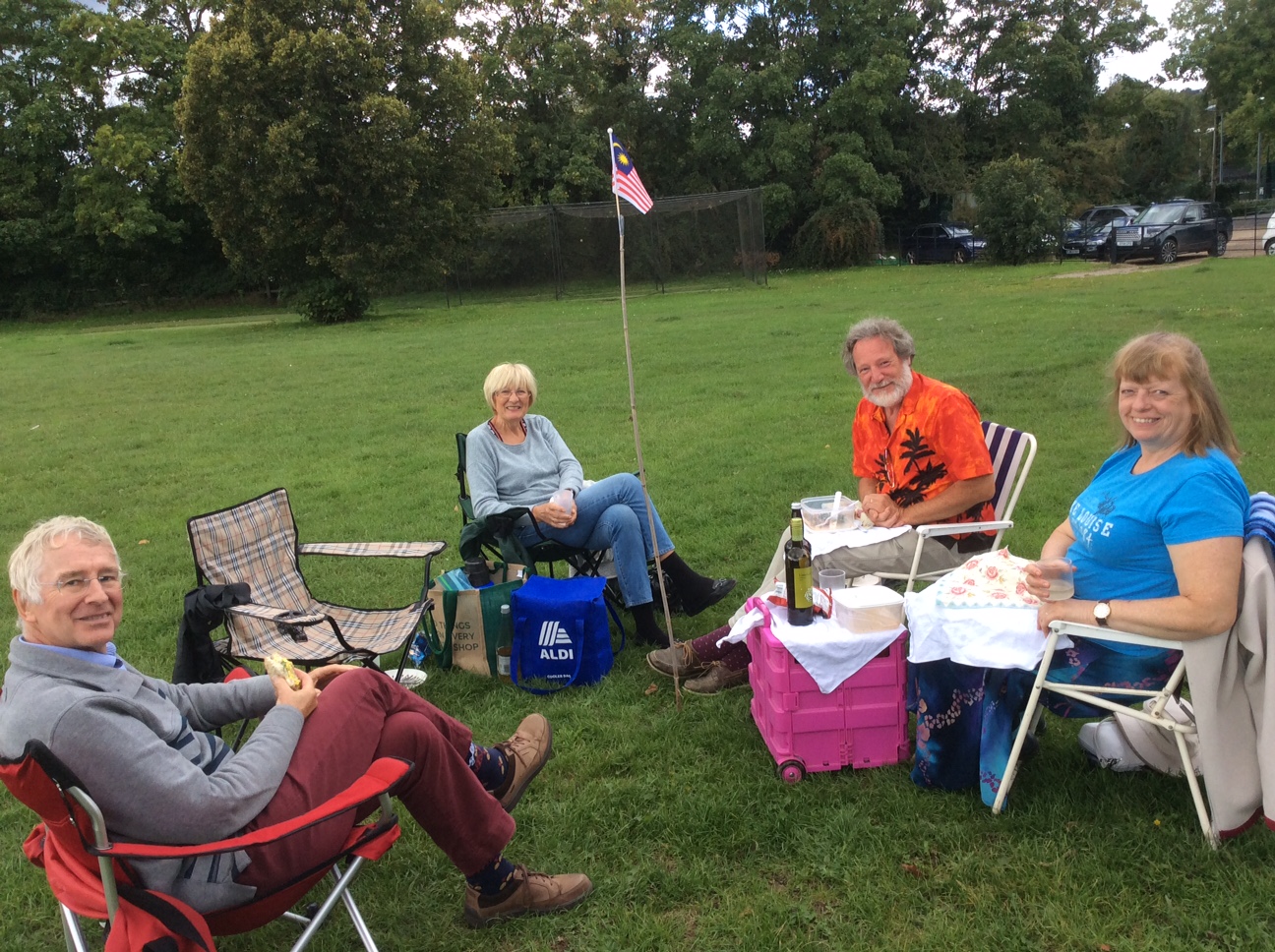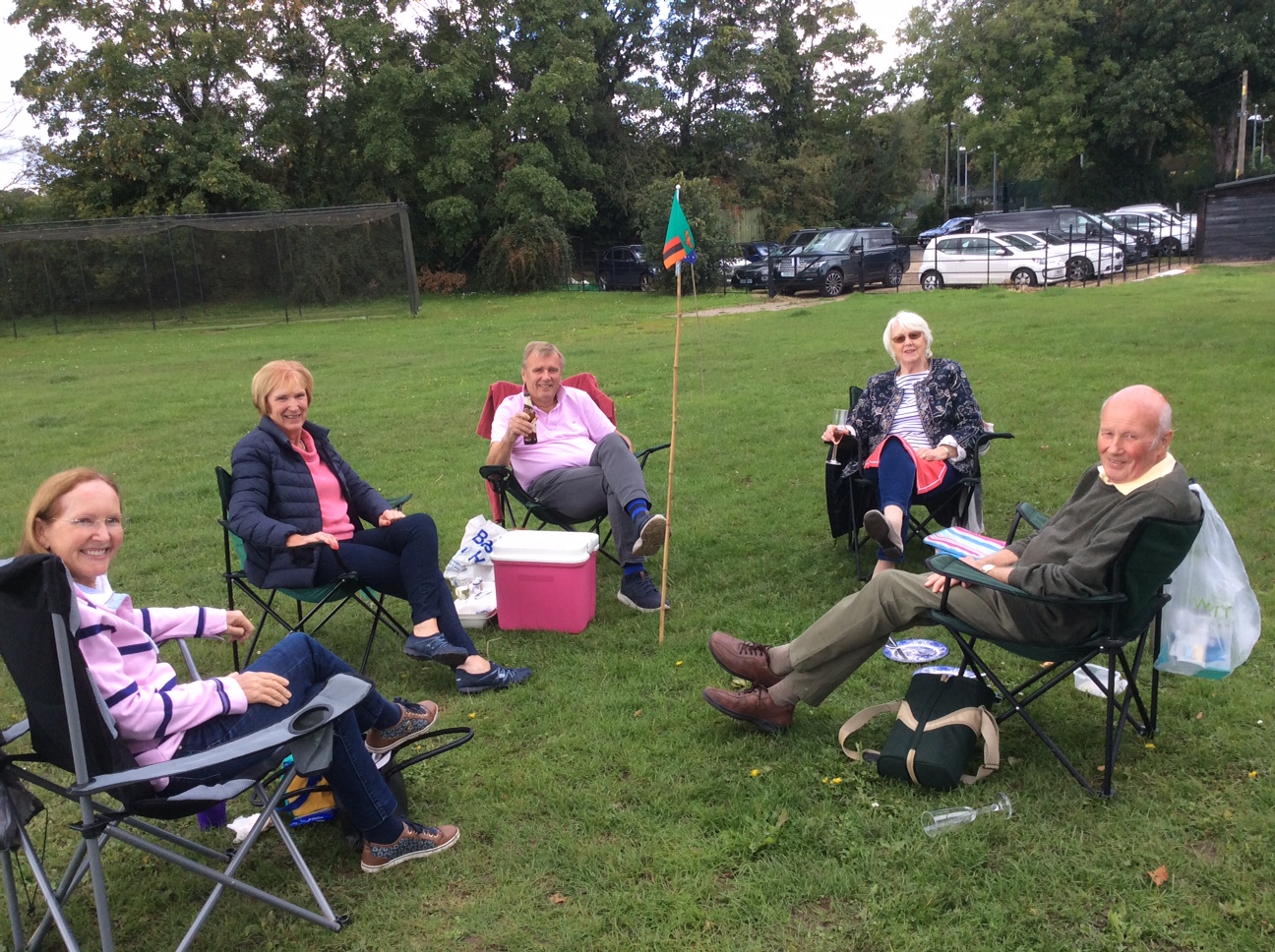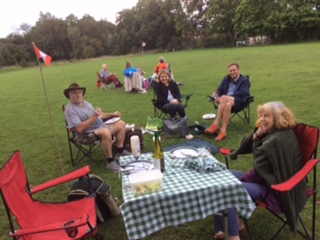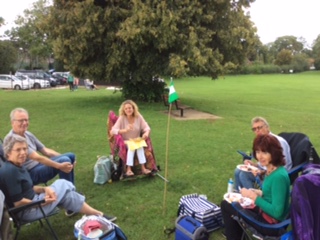 If you were unable to make it this time, we'll be doing it again in the Spring.
Organisers: Jane Fowler and John Bromwich