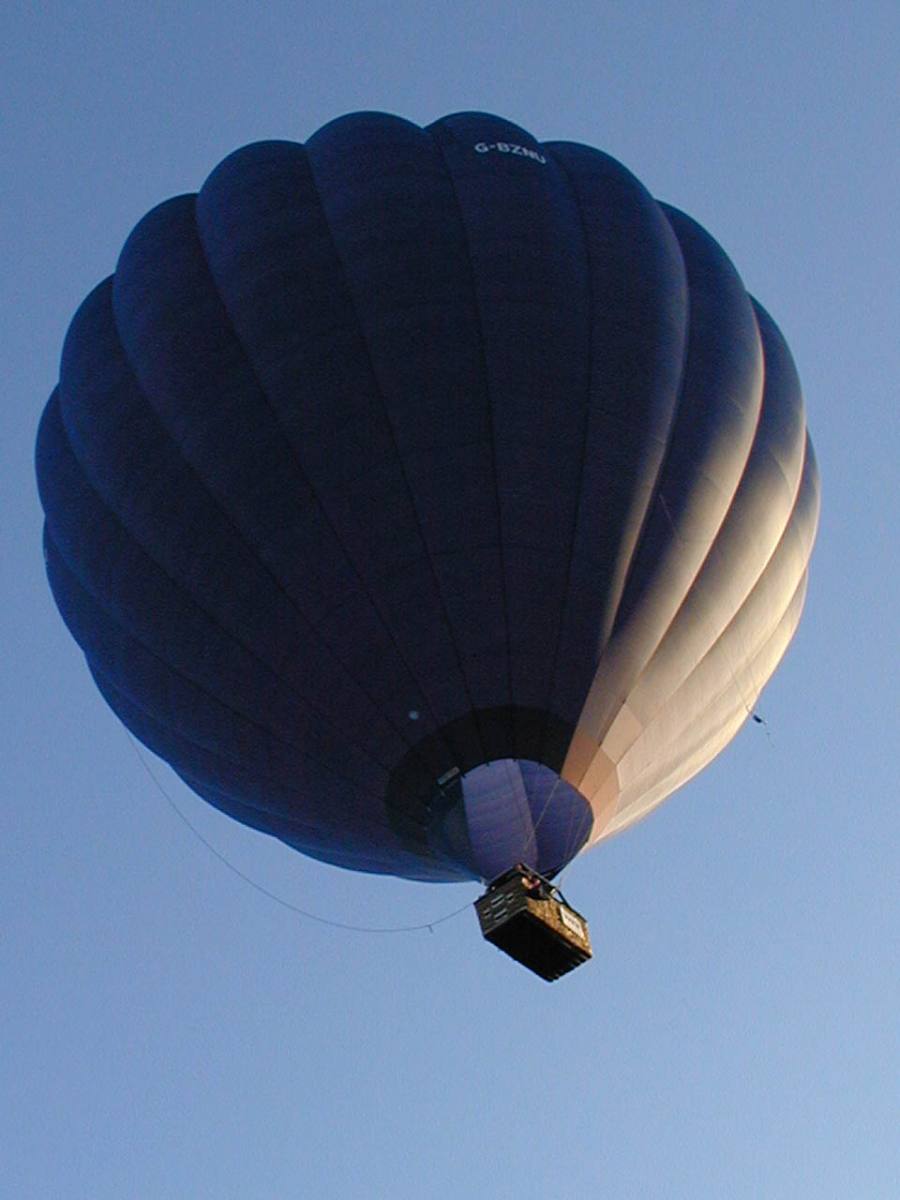 At a loss as to what to buy someone for Christmas? Buy them a balloon in our Christmas Day Balloon race. These are helium balloons and the aim is to see which balloon travels furthest in the week following Christmas. There is a prize for the winner!!
You can choose how much helium is put in the balloon and how thick the rubber of the balloon should be. You can choose the shape of your balloon and you can decorate it appropriately. You can also name the balloon eg Grandad Ron.
The difference is that the balloons do not exist in the real world. A computer simulates the flight of all the balloons, updating where they would have got to every 15 mins.
No ruining the environment and causing mayhem with birds and fish. You can log in at any time to see where you have ended up. Real weather data is collected for the simulation so, at Christmas, you may have strong winds and cold to contend with. You are racing against the other balloons in the Rotary Christmas race and a fun thing for your family is to phone round every day to see where the balloons have got to, plot the positions on a map and share it with the family members.
Its great fun and so cheap. Each balloon costs £3 and £2 of that goes to our charity account. Fun and doing good at the same time!!!
You can buy a set of codes to give to others and they can log in using the code - your gift to them.
To buy your balloons go to ROTARY CLUB OF EPSOM TRUST FUND - fundraising at Ecoracing
To download poster Click Here