Charity Quiz night supporting First Touch
Fri 5th March 2021 at 7.00 pm - 9.00 pm
Andy and Barb will be running a quiz night on 5th March in aid of First Touch. A date to remember and spread across your friends to raise a bit of money!!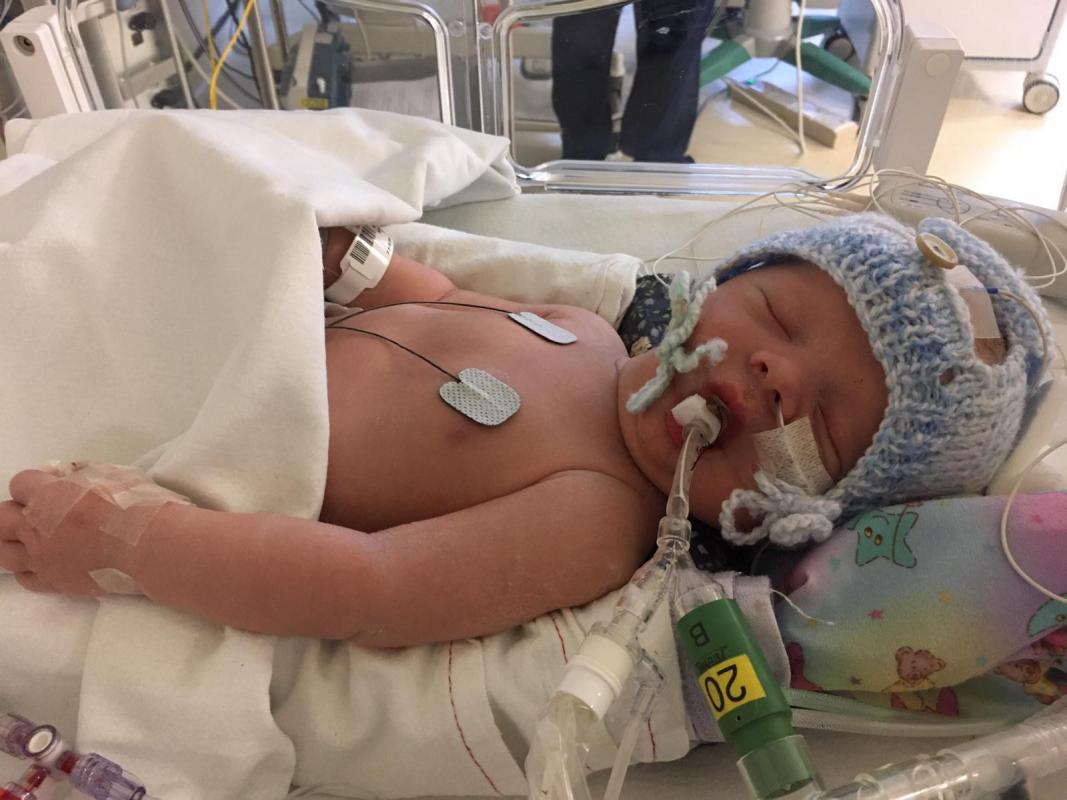 A Quiz night to raise money for First Touch.
First Touch is a registered charity supporting the Neo-Natal Unit at St George's Hospital. It provides support and counselling service for parents.
It's so important to provide support for families when their child is in the neonatal unit. The outcome is uncertain, they cannot have a normal parents interaction with the child and there will be further restrictions now that COVID-19 has arrived. First Touch provides support with information and care.
Sometimes that need continues after the hospital and First Touch will still be there for the parents.
Price £10 per screen. Contact Ronnie Smith for entry and how to pay. email epsomrotaryquiz@gmail.com