Members did a great job in getting some twenty eight patients and carers from Dementia Action Marlow to come along to the Flowerland Garden Centre in Bourne End for an afternoon of tea, cake and chat. Guests were escorted to the garden centre café, where they were served by six enthusiastic Rotarians. Nobly, they also helped check the quality of the cake kindly provided by Flowerland, whilst talking to the guests. It was heart-warming to see the enthusiasm of the group and the mutual support they offered each other – one member had lost his wife, who had dementia, only the week before but he was keen to come along (with his daughter) and keep in touch with the group who had supported him.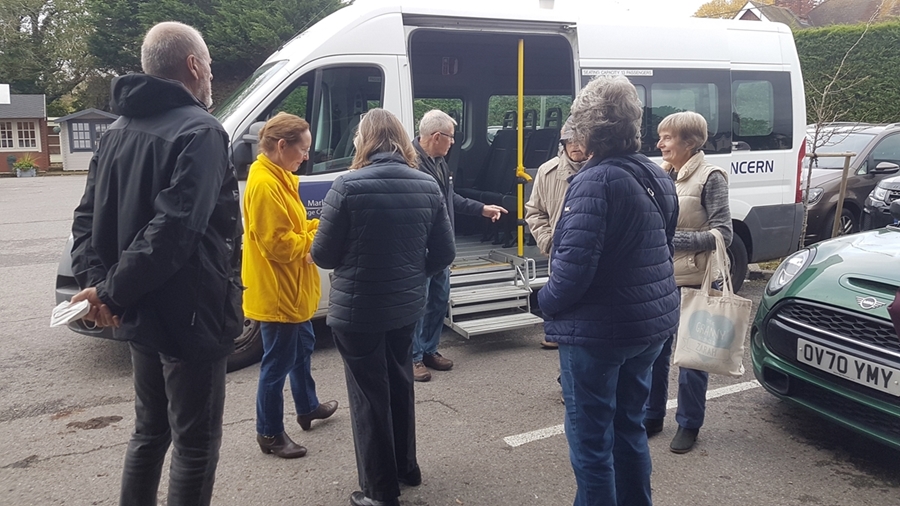 Thanks are due to Rotarian, Sue Arkle, for all her work in making it happen: we all know the easy bit is just turning up on the day! It was very successful and Club Members also learnt a lot about dementia. From the feed back received it would appear that everyone enjoyed their afternoon. Although this was a small event, there certainly was plenty of chatting, cake and top ups of coffee and tea.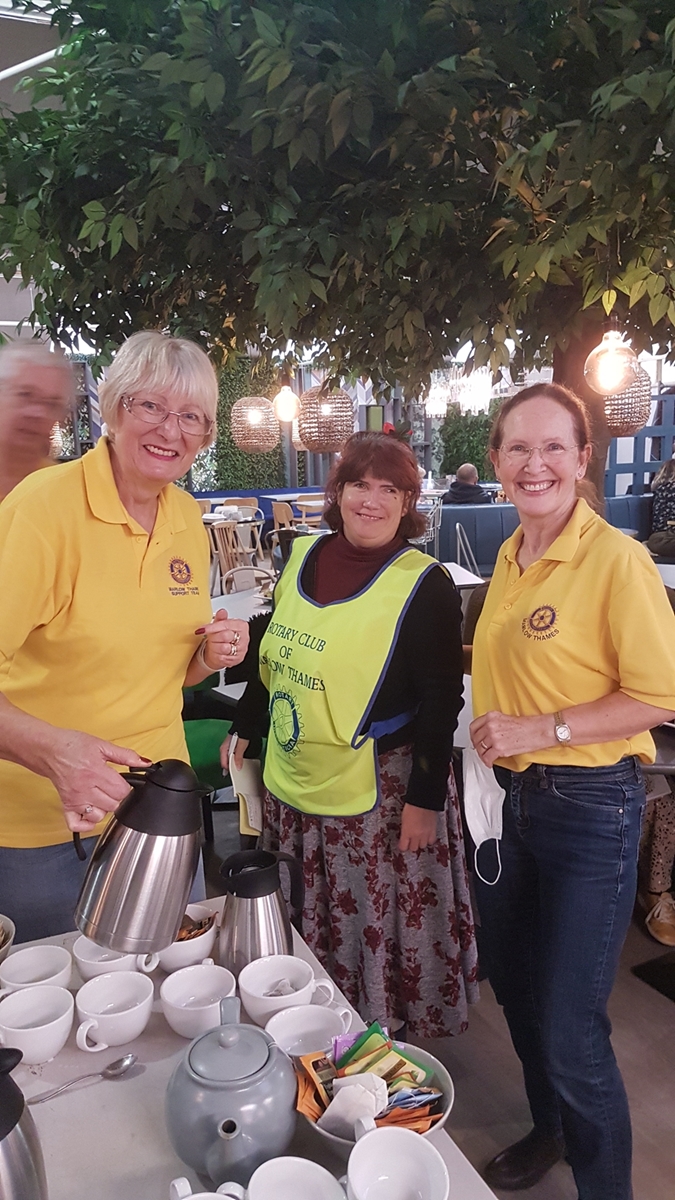 Sue said "When I first arrived I was asked 'Do I know where the toilets are?', 'Where will I find the sugar?', 'Is the cafe self service?' and the best one was a lady who asked me 'Which of these two plants would be best in her garden?' I couldn't pretend to be Charlie Dimmock and had to answer her honestly that I didn't work at the garden centre. Maybe I've missed my vocation in life!"