We give regularly to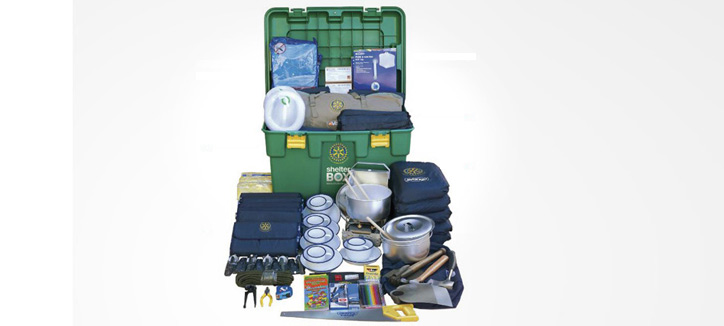 Shelterbox.
Here you can track the boxes we have paid for and where they were deployed. Our latest two were sent to North Korea! There are also a couple of boxes in storage, awaiting the next emergency.
We also have been financially supporting the amazing Kiva charity which seed-funds by micro-loans poor people, mainly women in Africa.
Recently we have also donated to Water Survival Boxes and to Send a Cow