Walks
Rotary walks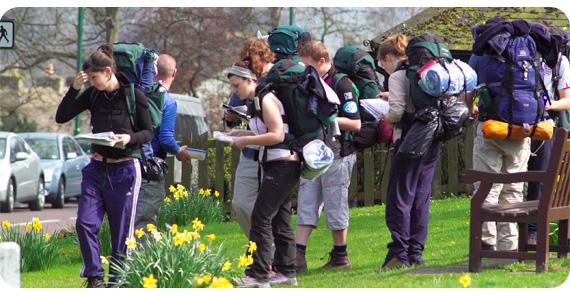 Club members please log in for more information.
I hope Rotarians and other interested folk may find it useful to have a register of the walks we have enjoyed over the years.
By clicking on this link: Rotary walks you can access the Google drive page that lists all the walks for the current and future calendar years.
PJG