Youth Service
This is the committee that addresses the 'wants' (and 'needs') of young people. As well as identifying and supporting candidates at RYLA and Calvert Trust we also lead the club's flagship project, the annual Technology Tournament - q.v.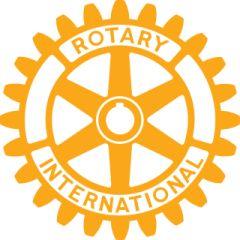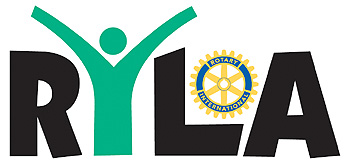 If you are interested in participating in RYLA, the Rotary Youth Leadership Award scheme, please get in touch. For a little more information go here, on the national site (you can also download an explanatory leaflet there, and here on the District site.

And if you want to know learn more about the annual Technology Tournament go here (on our own site).