Spelthorne in the Zone?
A question vexing many minds in Staines is "What is preventing Staines from becoming a part of London Transport"™s Zone 6"?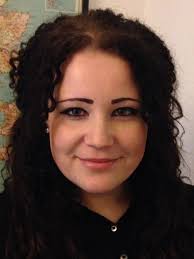 To answer that question, members of Staines Rotary were fortunate to have as their guest speaker recently someone well qualified to do so. Olivia Rybinski, Spelthorne Borough Councillor for the Ashford Town Ward, has long campaigned for Staines to become a part of the Zone and has recently stepped up her campaign, holding a public meeting in Ashford attended by 150 interested persons, has collected over 5,000 signatures for a petition and is addressing various business forums. She has secured the support of the local MP, Kwasi Kwarteng as well as London Transport, Shepperton Studios, Thorpe Park and Heathrow, and her campaign has broad cross party support on the Council. So what is holding this up? Apparently South West Trains, who are concerned at a loss of revenue.
The arguments for bringing Staines into Zone 6 are cheaper travel, both for those travelling in to London and those in neighbouring towns up the line who would come in to Staines more often if the fares were less expensive, rather than going into Richmond or Kingston; this would bring more business to the shops and restaurants in Staines. It would also encourage more travel on the train off peak, and thus South West Trains would recover any possible loss of income at peak travel times. In fact, Olivia said that a survey of 556 people indicated that over 95% would use the train more often if fares were lower, and 77% said they currently use other transport forms to reach a Zone 6 station before catching the train. Olivia suggested that the M25 was a natural boundary for expanding the reach of London Transport, but said that such a move would not affect Spelthorne's position as a part of Surrey County Council. Indeed she mentioned that currently 23 stations within Zone 6 are not part of a London Borough.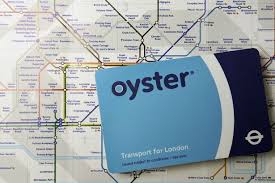 Olivia said the argument is compelling, but South West Trains remain unconvinced, at least for now. But as Olivia pointed out, the franchise for South West expires next year and applications to take on the franchise have to be lodged with the Department of Transport by October 2016, and the department is expecting the successful applicant to offer the best value for money whilst delivering a high standard of customer service. Maybe South West Trains will have a change of heart.