Original Help for Administrators
This page contains presentations and guidelines on Social Media and the Template website. Every attempt has been made to keep the Presentations and the guidelines updated (some date from 2015). Please let us know if you see any need for further updates.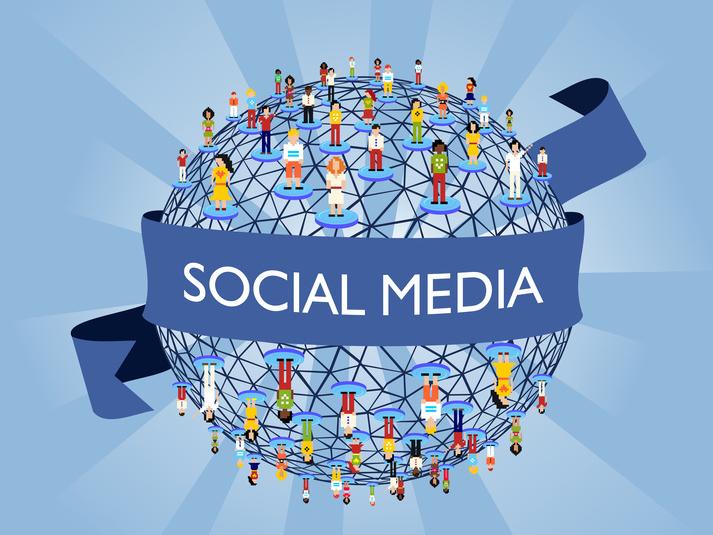 Getting the Message Out
This page contains links to a presentation prepared to encourage Rotary Clubs in District 1240 to make use of all media opportunities to spread the word about Rotary and our activities. It may be of use to other districts or clubs looking for ways to tell the world what we do.

Please click on the image below to see the on-line presentation on the Use of Social Media
Please click on the image below to access PDF slides of the latest presentation to District 1240 on an integrated approach to "Getting the Message Out":
Please click on the links below to access any of the STEP BY STEP GUIDELINE NOTES on setting up and using Social Media: