Foundation & International
Supporting good causes worldwide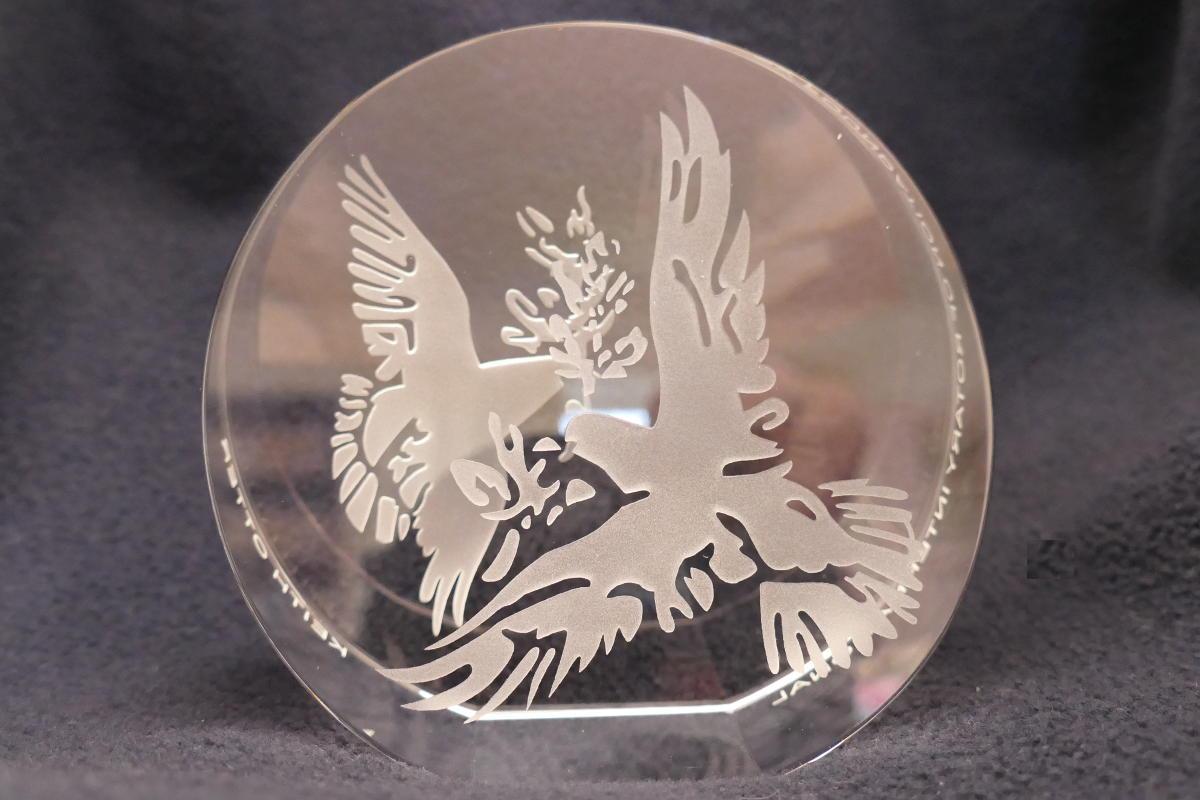 We support Rotary's own charity, the Rotary Foundation. This helps good causes all over the world but has a particular emphasis on the eradication of polio. The number of new cases each year has reduced dramtically from hundreds of thousands when the Rotary Foundation first became involved to less than twenty now. We are still hopeful that it will be possible to stamp polio out completely through the worldwide vacination programme.
Our Club is also active in supporting projects overseas through links with local Rotary Clubs. One of our most successful project was the Sahiwal Project, in which we worked closely with the Rotary Club of Sahiwal Central. We have also made donations to UK charities working overseas.
The picture above shows a piece of commemorative crytsal the Rotary Foundation presented to one of our members in recognition of his support.
Laboratory equipment for Yonibana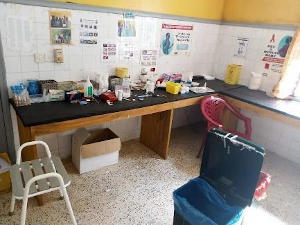 On 1 May 2020 the Better Lives Foundation confirmed that the laboratory equipment we had financed with help from a District Grant had arrived and been installed at Yonibana Sai Hospital in Sierra Leone.
Our Foundation & International Committee adopted this project after the Club heard reports from our members Dr Chuda Karki and Dr Indu Tiwari on their visit to the hospital last year as part of a volunteer medical team. When they were there no diagnostic tests were available locally. This new equipment for the pathology lab should make a great difference to the health of the local population.
We are hoping that, once travel restrictions are lifted, Chuda and Indu will be able to return for a short time as volunteer doctors and benefit from the newly-equipped laboratory. Chuda says "We struggled to diagnose simple common ailments without a path lab."