ENVIRONMENT AWARD WINNERS 2018 - District 1040
Tonight we said thank you to all those agencies and volunteer groups who have helped us through the year.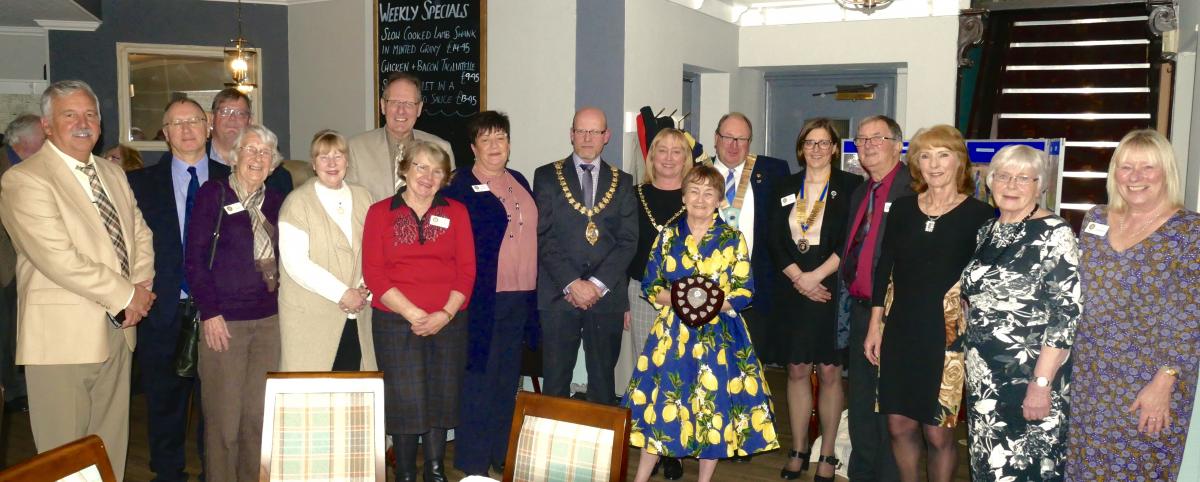 Mirfield Rotary Club has long been vigilant of the need to protect our environment. Working with Mirfield Community Partnership, Club members have helped improve and maintain our canal towpath, develop a small canal side garden, create a nature reserve on Battyeford island and encourage maximum waste recycling and composting by taking part in a litter pick with the Canals and Rivers Trust.
This year our efforts were submitted to District 1040 annual environmental awards and we were delighted to have it recently confirmed we were this year's winners. This is the second time our club has been successful in winning the award - the last time being in 1996.