Please donate
What we do with the money
The money will be sent to the Rotary Foundation, from where it will be sent to those helping Ukrainian refugees in countries bordering Ukraine, such as Poland, Romania, Moldova and Hungary.
We assure you that every penny of your donation will contribute to this cause.
No money is used for administration or expenses.
Mirfield Rotary's Preliminary Donation
We have already donated the sum of £500 from the club's charity account.
This money has already arrived in Poland and has been spent on blankets and medical supplies
Mirfield Rotary Collections
In addition to this appeal, we are collecting at Asda in Dewsbury on the 18th and 20th March - plus 1st and 3rd April.
Also collecting at Haigh's Farm Shop.
We would be happy to see you there.
Coffee Morning
Was held on Thursday 24th March, from 10am to mid-day
At: JAY-BE Ltd, Low Mill Lane, Ravensthorpe Industrial Estate, Dewsbury, WF13 3LN
Tea and Coffee were provided, along with a selection of cakes and sweet treats
They raised £620 which was matched by JAY-BE Ltd to total £1240
Gift Aid
If you are able to Gift Aid your donation, please complete the form below.
Download Gift Aid form in Word format: RC_Mirfield_Gift_Aid_Form.docx

or in PDF format: RC_Mirfield_Gift_Aid_Form.pdf

Please return your completed form by email: mirfieldrotary@uwclub.net

Or by post to: Keith Steeples, 6 Dunbottle Close, Mirfield, WF14 9JD
PayPal Issues
If PayPal gives any errors when you attempt to pay, it is suggested that you try to log in to your own PayPal account and see if it is expecting any security confirmation from you. Then try to donate again using the link above.
There is an alternative link for PayPal only donations (not credit/debit cards) that you can use: Donate using PayPal
Photos
Mirfield Rotarians collecting at Haigh's Farm Shop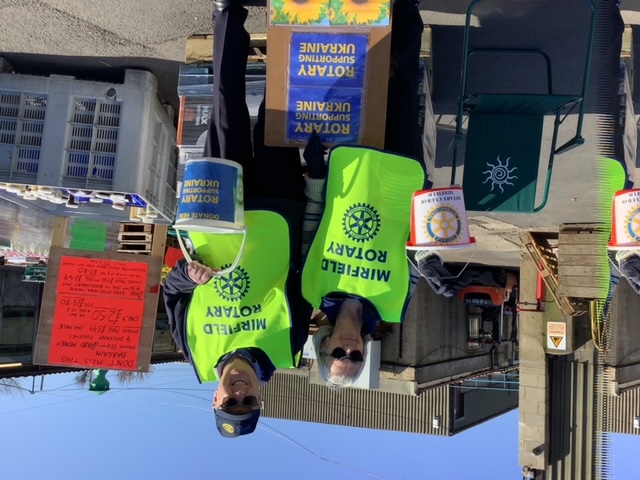 Rotarian collecting at Asda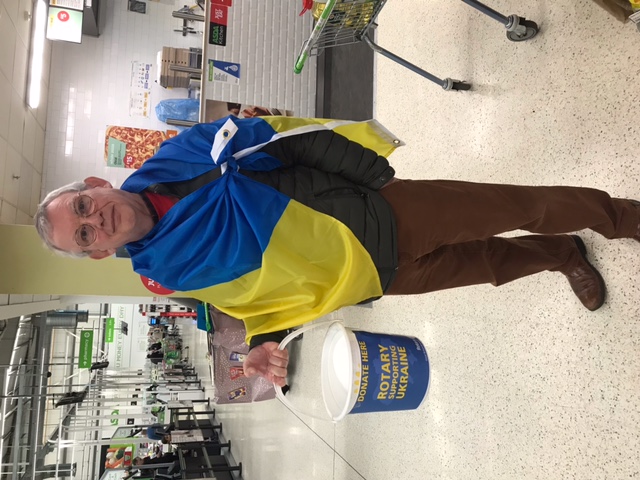 Coffee morning at JAY-BE Ltd