The Mirfield Rotary Children's Environment Art Competition 2023
The Rotary club of Mirfield is organising a Children's Art Competition as part of the celebrations for the coronation of King Charles III

COMPETITION WINNERS 2022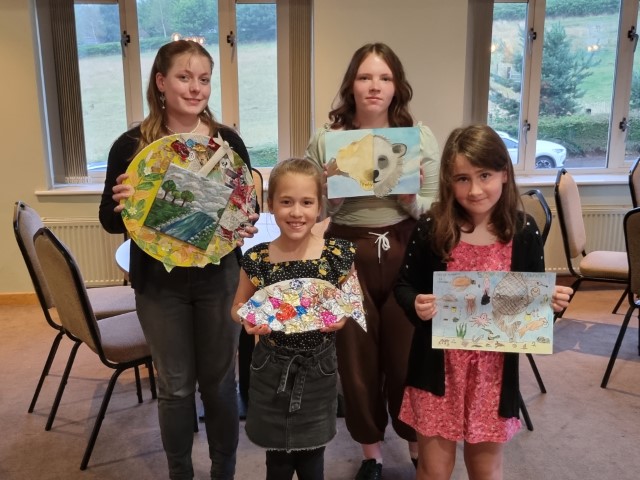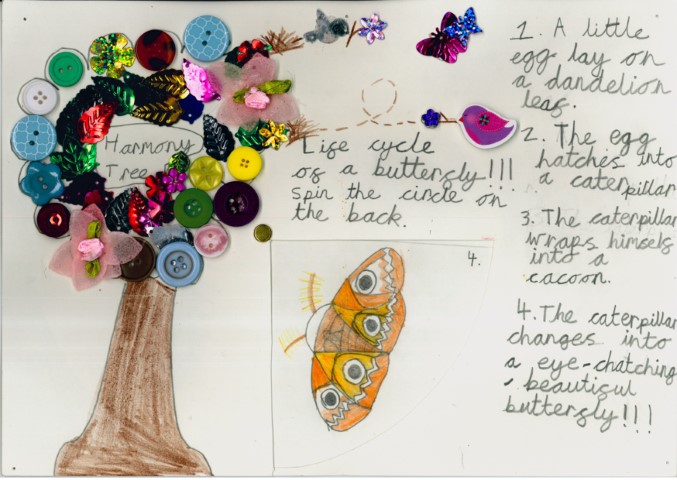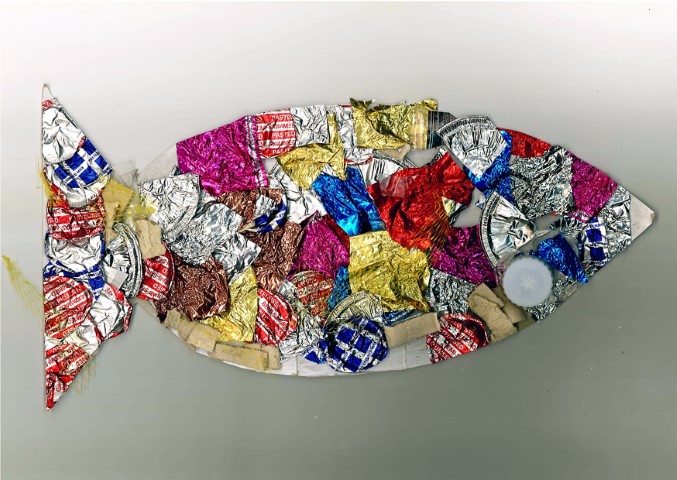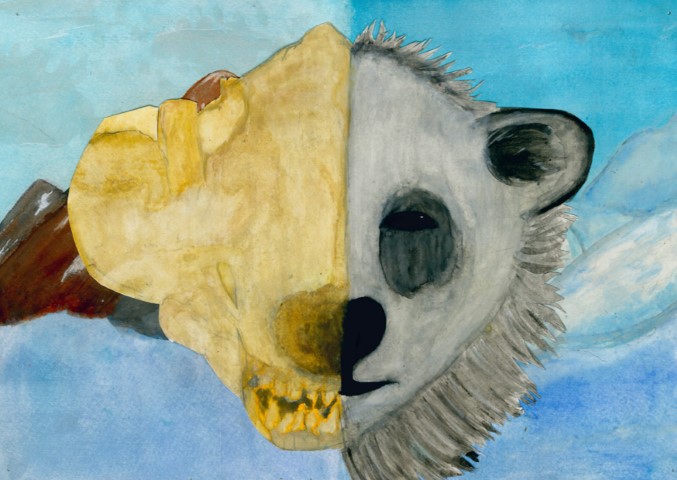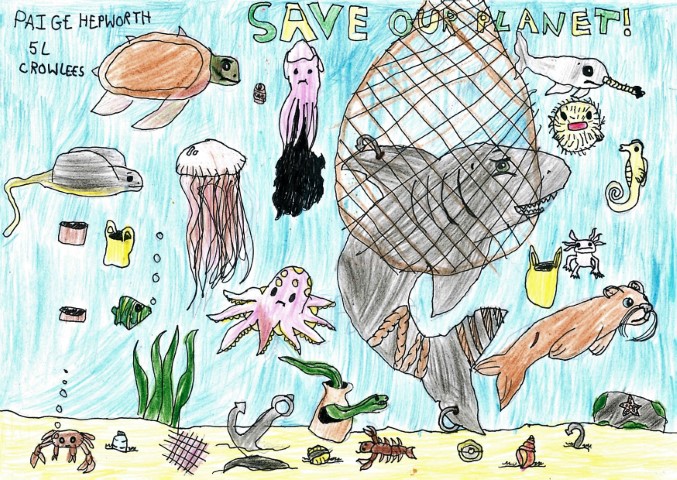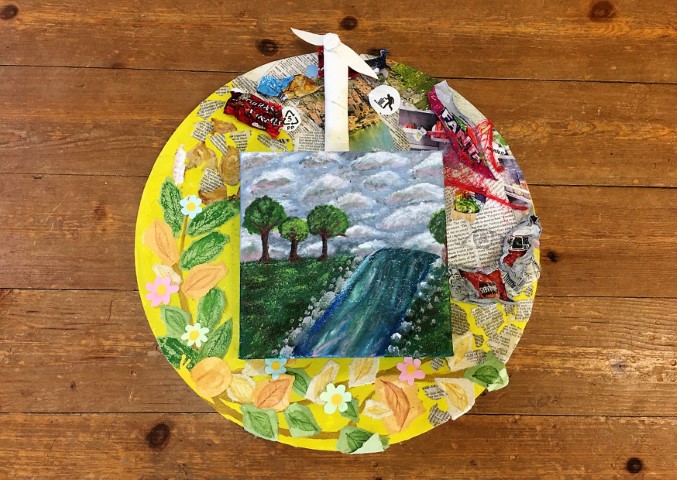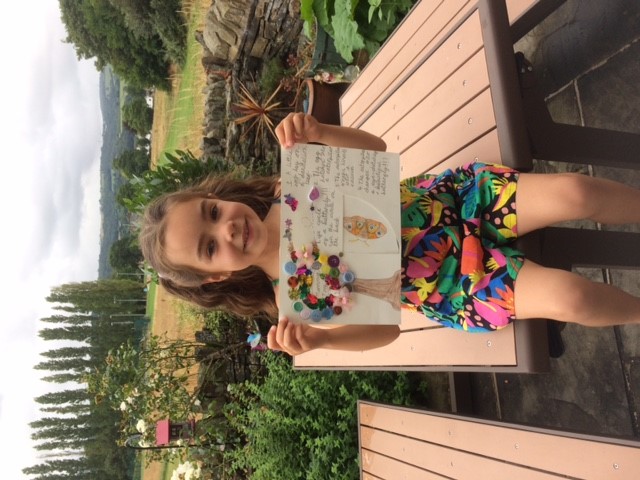 Gift cards for sale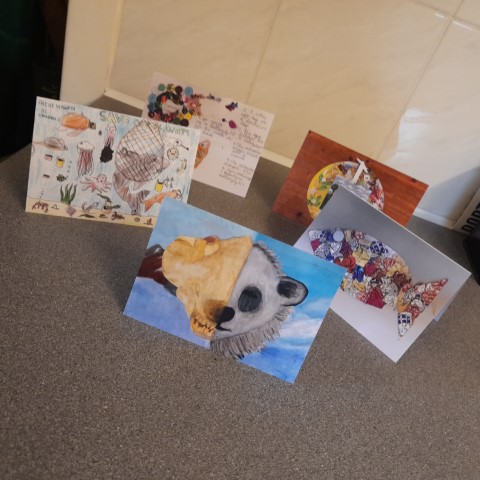 ENTRY
The Mirfield Rotary Children's Environment Art Competition 2023
Due to the success of the 2022 competition, the Rotary club of Mirfield is organising another Children's Art Competition as part of the King's coronation celebrations. We are inviting submissions from any children who go to school in the Mirfield area.
· The theme is ENVIRONMENT- It is open to any environmental topic but could include sustainability, Britain in bloom work, saving the planet, climate change etc.
· Type of art- the competition is open to drawings, paintings /posters. All entries should be A4 size and hard copy.
· Age groups/categories –There are 4 age groups - 5-7 yrs, 8-11 yrs, 12-14 yrs, 15-18 yrs. In addition there is a SEND (special educational needs and disabilities) category.
· Dates-Deadline for submissions May 10th 2023. ENTRIES WILL BE COLLECTED May 11th /12th MAY.
· Judging- The judging panel will include two artists – one from Mirfield Art Hub and one from West Yorkshire Print workshop (WYPW) who will short list the top 25.
· Gallery display- The 25 shortlisted entries will be displayed in MIRFIELD LIBRARY in a pop up gallery for the short listed children and parents to view on Saturday morning June 10th supported by Mirfield Rotary club members.
· Pop up print session-WYPW will offer on Saturday morning June 10th, a pop up activity print session in the Library for all the 25 runners up with a donation of £2 for those who want to be involved.
· Certificates-There will be a certificate for each of the 25.
· Winners - The winner in each category will be invited, with a parent or guardian, to attend the Rotary meeting on the evening of Monday 26th June 2023 for the presentation of prizes.
· Extra opportunity-WYPW has offered the 5 prize winners a special prize of a free 'community session' for all the 5 winners together.
Gill Hawksworth
Project Lead for the Rotary Club of Mirfield
For further details please contact: rotarymirfield@gmail.com
Poster: Art Competition Poster 2023
Terms of Entry
Terms of Entry
· If submitted via a school the art work (A4) sheet should have on the back of the drawing Name, Age and name of school from where they will be collected.
· No child's full name will be published without consent from their parent or legal guardian.
· By entering the art competition, you are giving consent for Mirfield Rotary club to process your information for the purpose of administrating the competition.
· We will hold names, age categories and contact details in order to administer the competition and for the purpose of distributing prizes only.
· We will delete your information within 28 days of the judging panel of the competition (unless asked to do so sooner).
· We will not share your information with any third party except in very specific circumstances (see detailed privacy statement below) without your consent to do so.
Art competition Privacy statement
Mirfield Rotary club ("we") value the trust you put in us to process your personal information we collect and how we will use it. We will never do anything with your personal information that you wouldn't reasonably expect us to and we will always take every effort to protect your privacy.
How we will use your personal data:
We are collecting your personal information (and that of your child if a minor) for the organisation and administration of the competition only,
It will NOT be used for any other purpose.
Mirfield Rotary club may use your personal information to contact you to discuss public relation opportunities and will gain your specific consent at that time for the use of your information such as photographs/ interviews for newspaper articles, websites etc. (where the entry is a minor only the parent/ guardian will be contacted).
Should an entry be selected as a 'winning entry', it may be necessary to share some of your information with third parties such as providers of venue hire and catering services. Under such circumstances only the minimum amount of information for the third party service will be provided ie for caterers, only the name and allergy/special dietary requirements will be disclosed, no other information.
Retaining and deleting your personal information.
All reasonable steps will be taken by those concerned to ensure the personal information they have access to be kept securely and will not be shared with anyone who does not have a legitimate reason to have access to it in relation to the organisation and administration of the competition.
Personal information will be kept on file for 28 days after the date of the competition judging panel. After this date, the information will be securely destroyed (either by shredding, incineration)at club level.
By signing and submitting a duly completed entry form, you are acknowledging that you have read and agree to the Privacy notices in respect of the use of personal information or yourself (and your child, where applicable).
Mirfield Rotary is the responsible body (data controller) for information provided to us.
Our contact details are : rotarymirfield@gmail.com