Chinese meal, at the Oriental Paradise
Thu 31st October 2019 at 19.30 - 22.00
Instead of meeting at CWC we are going for a Chinese meal, at the Oriental Paradise, Billing Causeway. So...DON'T GO TO CHEYNE WALK - WE WON'T BE THERE!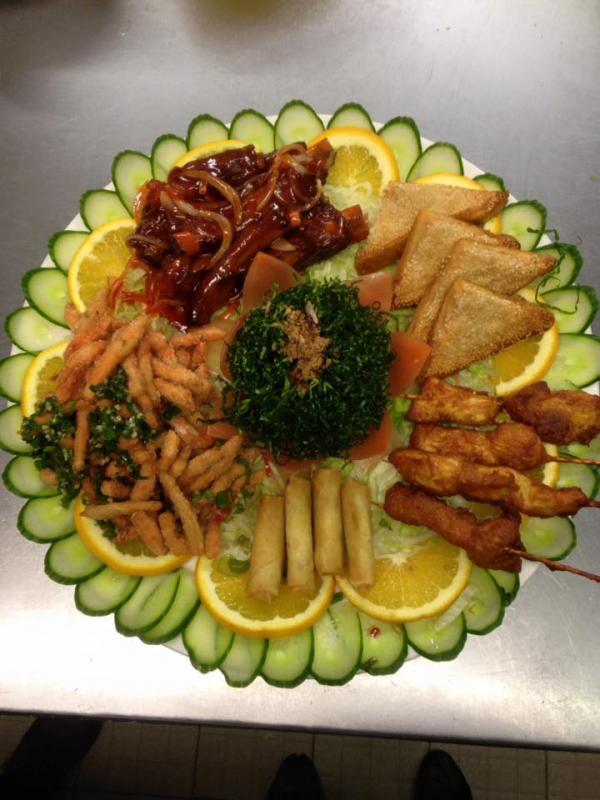 NB This is a fundraiser in support of the Alzheimer's Society, Northampton.
The cost of the meal there will be £25 for as much as you can eat but, if you're coming, you MUST book in with Richard Poynter. If needed contact him by email via this page.