Borderland Rotary Christmas Party
Wed, Dec 8th 2021 at 7:45 pm - 9:45 pm
Christmas Party meal for Borderland Rotary members, partners and guests, at Sweeney Hall Country Hotel.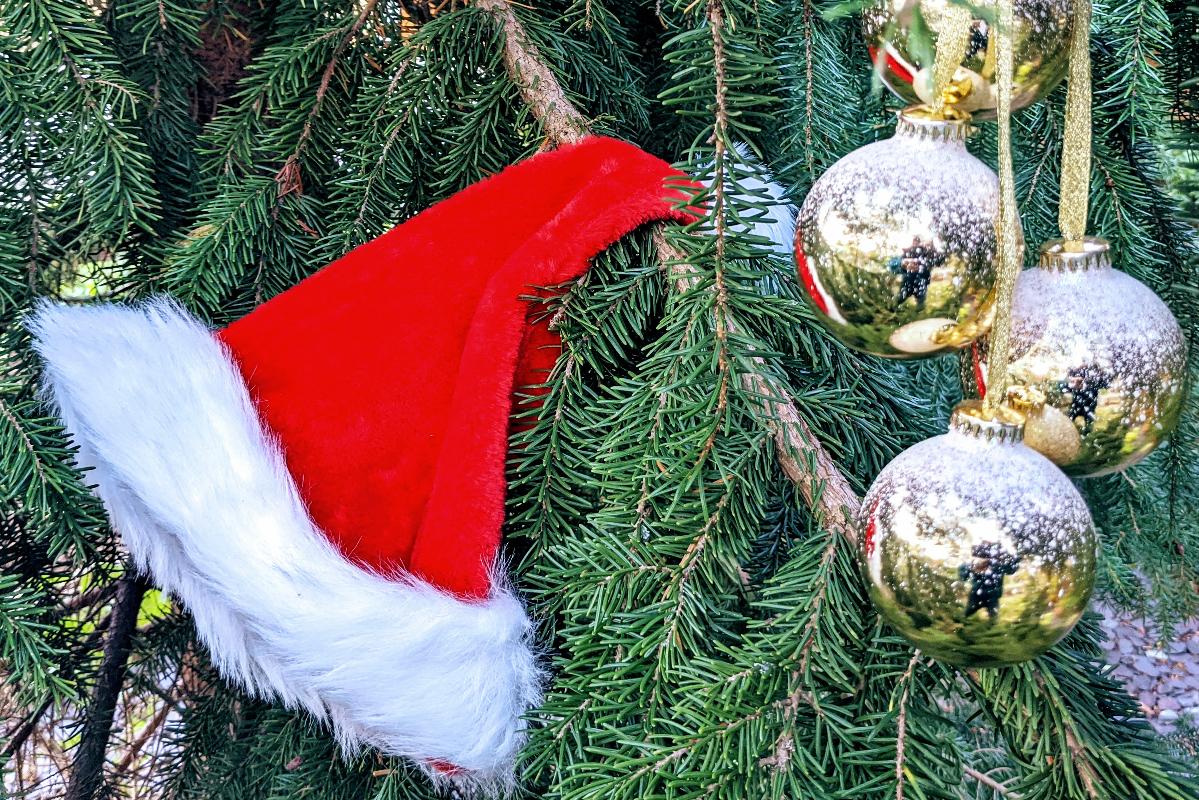 Club members please log in for more information.
Borderland's Christmas meal in 2021 was another fantastic evening. Thank you Cathy for all your efforts. Having the Oswestry Town Crier introduce and move it along was great. As were the PHF presentations to Sherie Soper and David Kendall.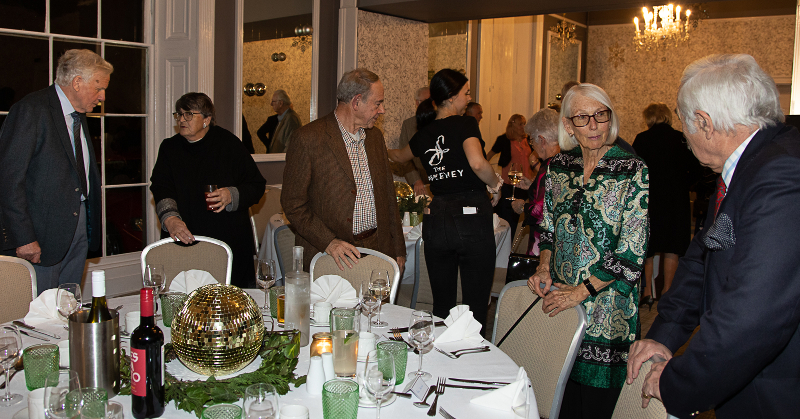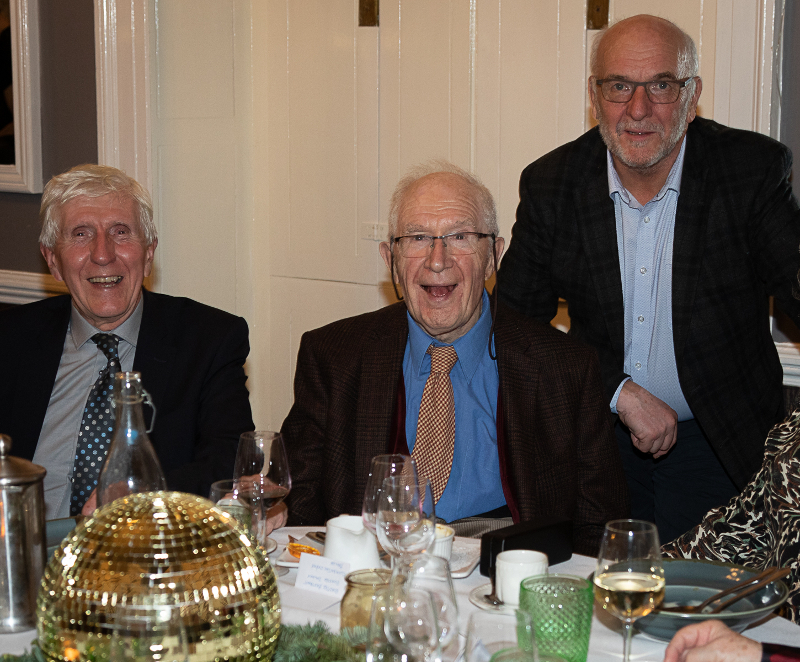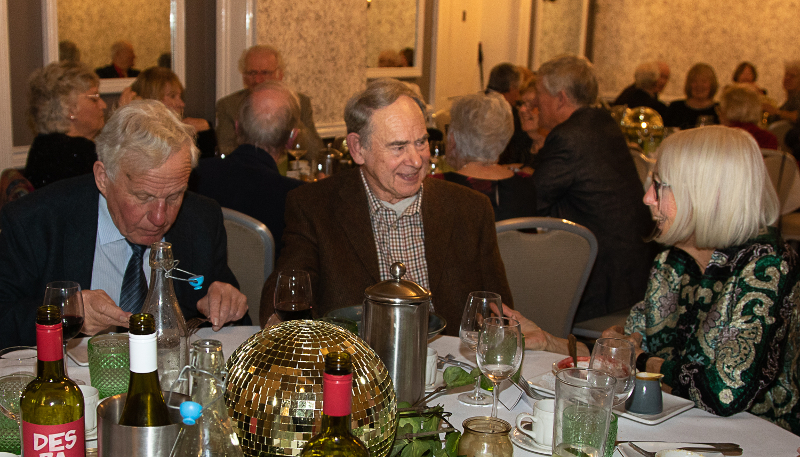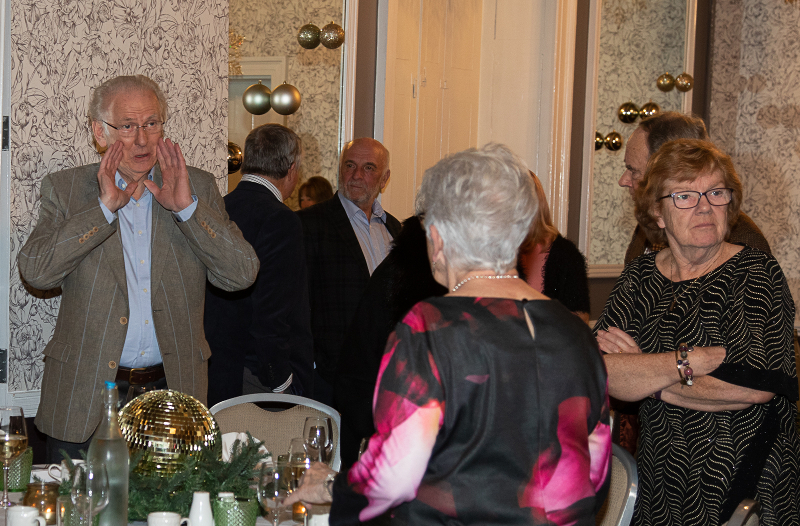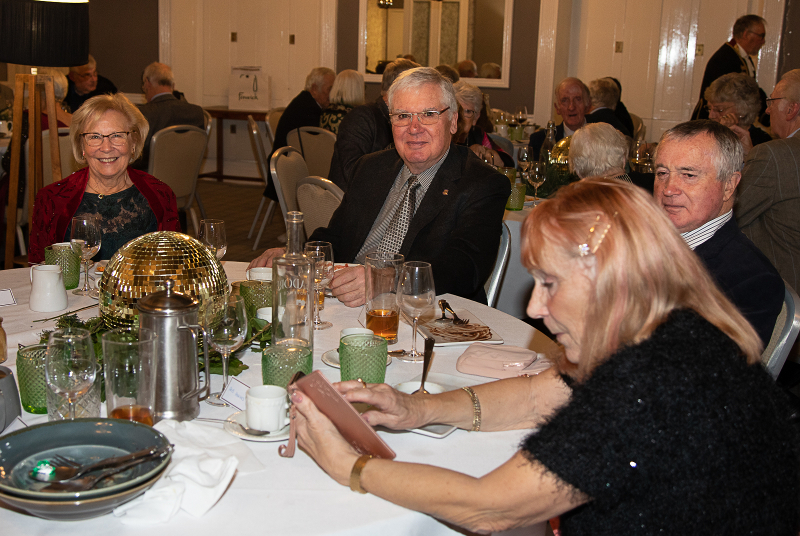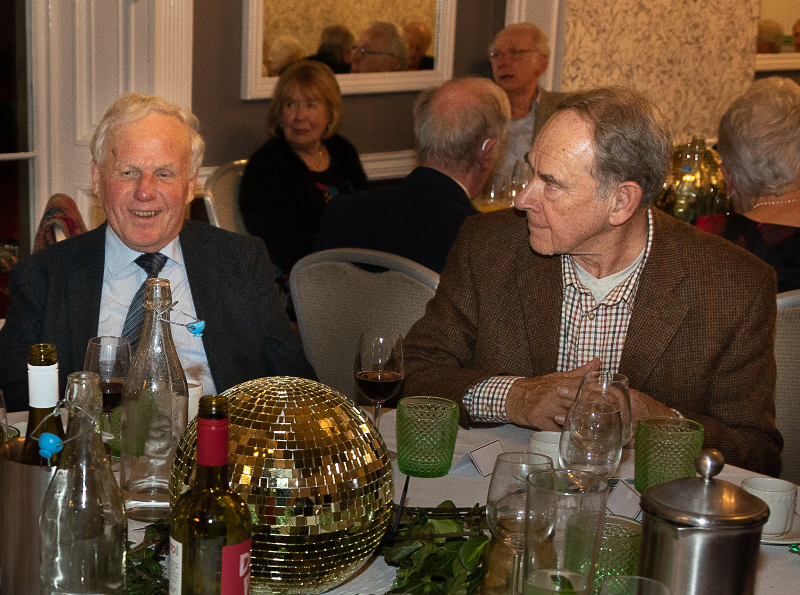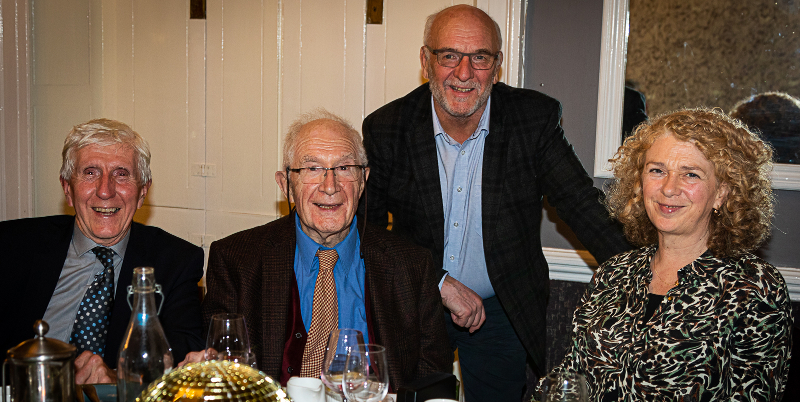 Our thanks go to David Osselton for all these images.