ShelterBox - Rotary helping in times of need
ShelterBox was founded in 2000 in the small town of Helston in Cornwall, UK. That same year the Rotary Club of Helston-Lizard adopted it as its millennium project. Little did they know that it would become a Rotary project partner, with an ever-growing number of international affiliates.
ShelterBox provides emergency shelter and lifesaving supplies for families around the world wh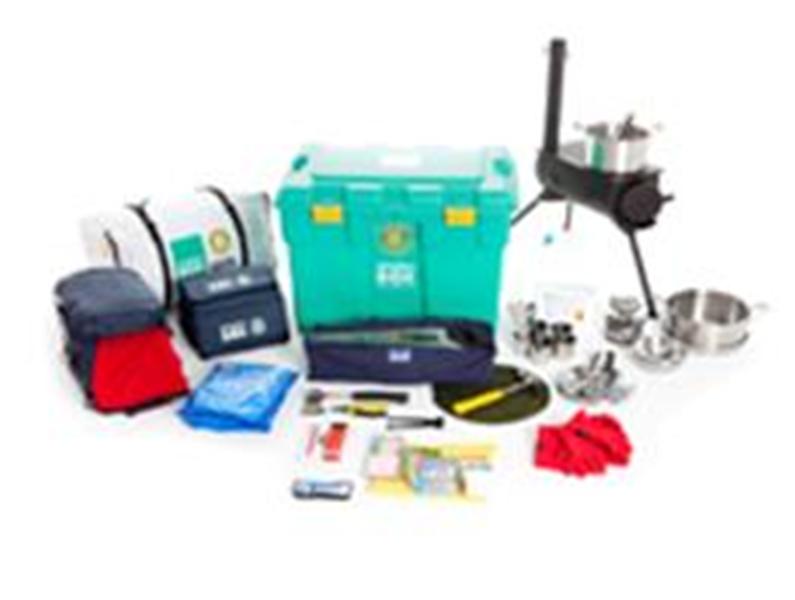 o are affected by disasters, at the time when they need it the most. With the help of Rotarians around the world we deliver the essentials a family needs to survive in the immediate aftermath of a disaster.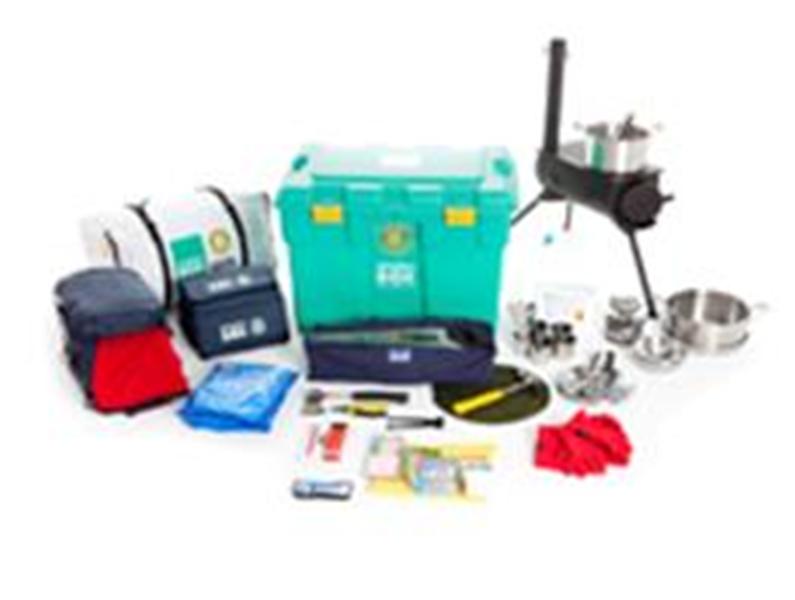 Each large, green ShelterBox is tailored to a disaster but typically contains a disaster relief tent for an extended family, blankets, groundsheets, water storage and filtration equipment, cooking utensils, a basic tool kit, a childrens activity pack and other vital items.
In the 12 years since ShelterBox was founded, the charity has responded to over 200 natural or manmade disasters in almost 90 different countries and provided lifesaving aid for well over one million people.
Medway Sunlight Rotary has supported ShelterBox since the Club was first formed in 2010 and has so far funded 12 boxes which have been distributed to needy families in Haiti, Colombia, Kenya, Turkey and the Philippines.
Why not visit www.shelterbox.org for full details of their deployments?