Johns Picture Quiz
Wed 12th June 2013 at 12.00 am - 12.00 am
Johns Picture Quiz
Johns Picture Quiz


Scroll down to Picture Quiz 6

OK I am offering a drink to the first response that correctly guesses which country this building is in
and 2 drinks if you can name the city

<johnmackail@btinternet.com>
ANSWER to Johns Picture Quiz1

The full answer to the first picture quiz: The GPO in Lahore,Pakistan b.1887

The General Post Office and YMCA buildings in Lahore commemorated the golden jubilee (1887)

of

Queen Victoria

, an event marked by the construction of clock towers and monuments all over

British India

. Other important British buildings, in Lahore, included the High Court, the

Government College University

,

the museums

,

St. Anthony's College

, the

National College of Arts

, Montgomery Hall, Tollinton Market, the

University of the Punjab

(Old Campus) and the Provincial Assembly. Even today, Mall Road retains a variety of Gothic and Victorian style buildings built during the British Raj. At one end of

The Mall

stands the university, one of the most prestigious universities of Pakistan. The British also launched the city's first horse-racing club in 1924, starting a tradition that continues today at the

Lahore Race Club

. Other renowned buildings are

Punjab Assembly

Hall,

Lahore High Court

, General Post Office (GPO),

Lahore Museum

,

Punjab University

, Tollinton Market and the

Lahore Railway Station

.

NOTE: In 1947 British India was partitioned into 3 parts, the majority of the sub continent ( mainly Hindus and Sikhs ) remained as India, the rest became East & West Pakistan ( almost exclusively Muslim ). 10 million people were compelled to move from one into the other country. Over a million people died in clashes as the two groups passed each other near borders. However more Muslims remained in India than were already in the new Pakistan.

East Pakistan declared itself independent of West and became Bangladesh in 1971. With a pop. of over 150m it is one of the most densely populated countries on the planet , with an average income of $2000 (1250),as at 2011.
Johns Picture Quiz 2
Same rules as before.
What's this entering where?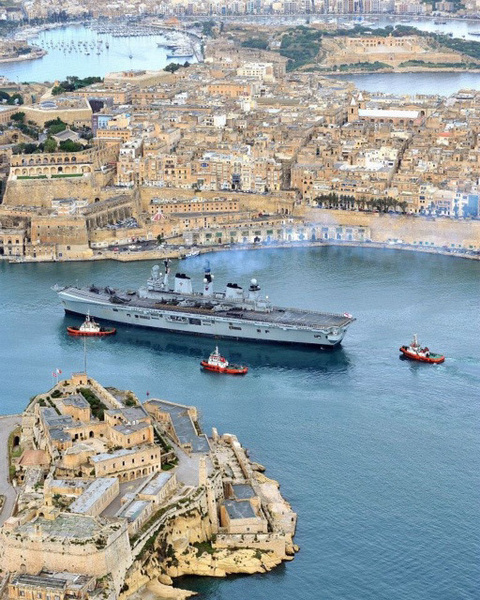 Answers to John
johnmackail@btinternet.com

The second picture quiz has been won by John Broadhead.
The answer was HMS Illustrious entering the historic Valletta Harbour ,Malta.

Currently she is on the way on her last deployment. Expected in the Gulf region this week.

Below: a USMC Osprey landing on "Lusty" as she passes into thr RedSea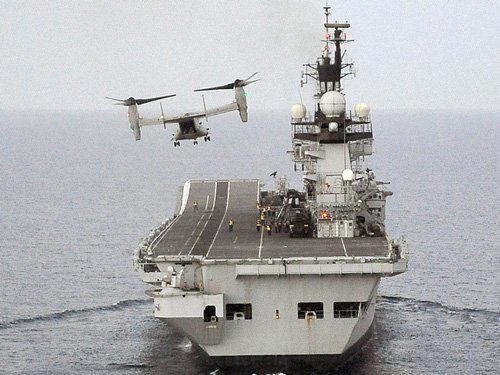 ---
Johns Picture Quiz 3
This handy facility is on the River Thames. Who do you think uses it and any other comments welcomed ! !
John MacKail
Congratulations to Dave Mullins for correctly guessing the answer to the letter box on a bridge pillar, it was in fact a practical joke by a ,still, anonymous person or persons unknown.
The exact location is It's on the bridge at Sonning in Berkshire
---
Johns Picture Quiz 4


answers to john



Answers to John
johnmackail@btinternet.com
This is the answer to Picture Quiz 4.
A surprising number of correct answers.
John Logans' was the first in 2hrs 30 mins ahead of the next correct response. Picture Quiz 5 on way as is last presentation for further perusal, if space & time permit. Many Thanks

amazing high bay storage parking garage @ VW Autostadt Wolfsb....

---

Johns Picture Quiz 5
What do the Countries in white have in common?
CLUE Answer and winner revealed

on Monday

.
CLUE: Its more about their relationship with us, as well as their common history
Johns Picture Quiz 6
Where and for bonus points when was this picture taken ?

---