A large number of guests arrived with great anticipation for the annual Strictly Come Rotary Dance Competition which was held the ideal Queen's Hall at the Winter Gardens in Margate on Saturday 16th April 2016.
After an excellent dinner, the dancers began to strut their stuff and bravely displayed the sequences they had been learning for the last 10 weeks, under the expert tuition of Sharon Stevenson of the Telemark School of Dance.
£1800 was raised for the Alfie Gough Trust (see www.alfiestrust.com)and presented to Sarah Gough.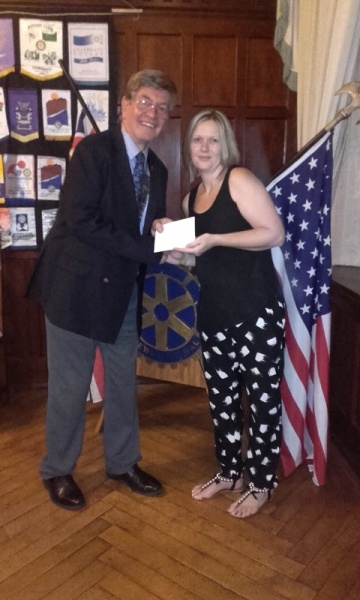 THE WINNERS WERE SARAH HARMES AND HER PARTNER BEN GARRATT!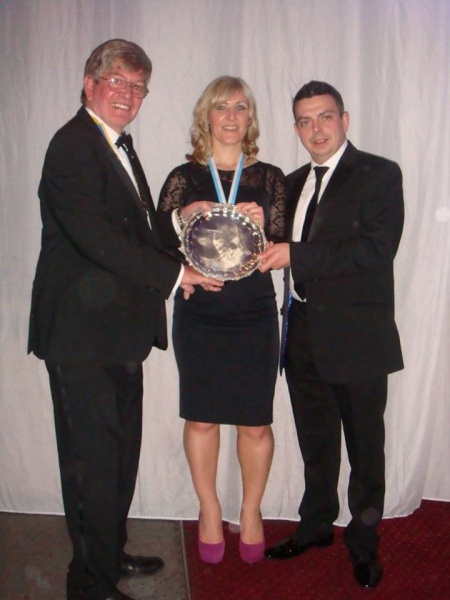 Rose & Charlie Brightling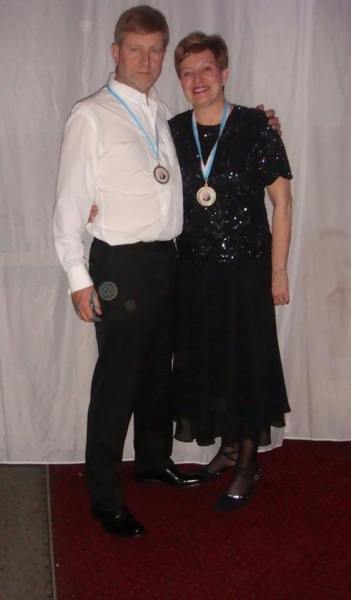 Rosemary Higgins & Michael Hart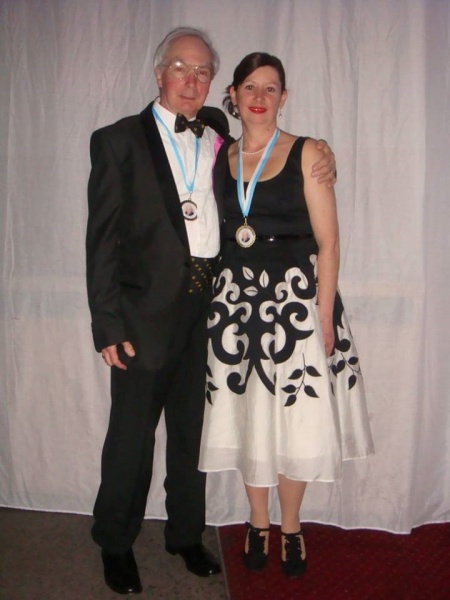 Sarah Gough & Tony Orpwood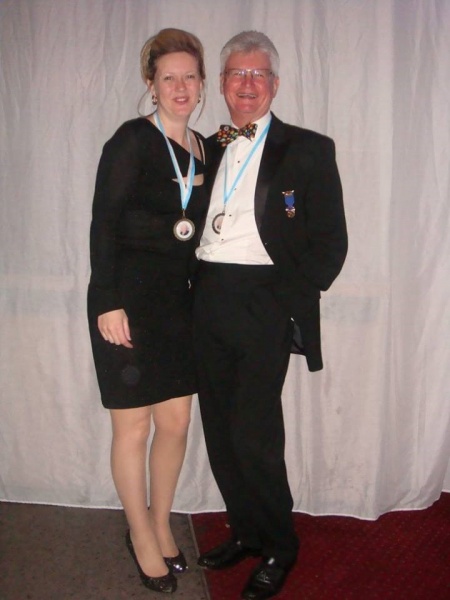 Sue & Ken