President David welcomed District Governor Ray Dixon, Assistant Governor Jarle Tatt, the Presidents of the Rotary Clubs of Broadstairs, Isle of Thanet Sunrise, Margate, Ramsgate and Thanet, Members of Inner Wheel and their District Chairman Hazel Hedges, Rotarians and Friends of Rotary to the annual formal Dinner at St. Augustine's, Westgate-on-Sea.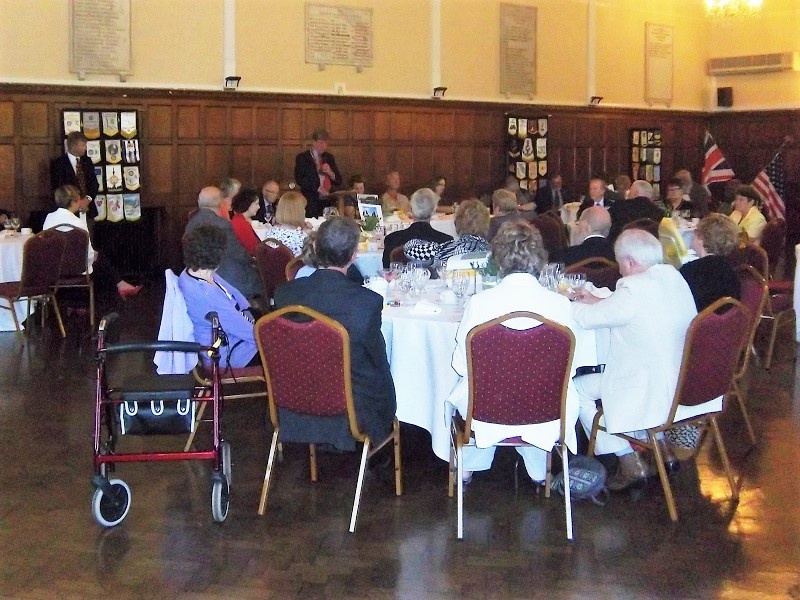 Guests enjoyed an excellent lunch during which guests were enthralled by magic tricks performed at the tables. After the meal we were entertained by the local choir "Blend" who sang a programme of "easy-listening singles" from the 70's and 80's.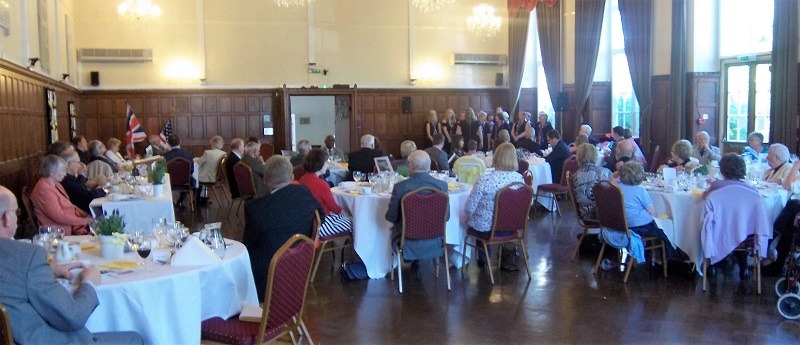 President David gave his annual address, illustrating the fun, fellowship and fundraising which the Rotary Club of Westgate & Birchington has enjoyed this year. He raised a glass to his honoured guests and the President of the Rotary Club of Margate, Stephen Askew, responded.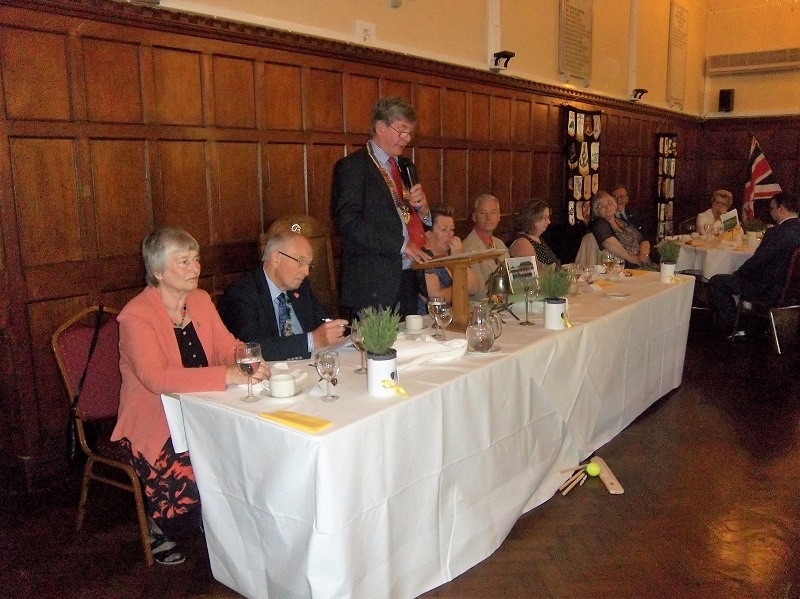 President-Elect James Croall proposed a toast to the Guests and Inner Wheel and District Governor Ray Dixon responded.