Who dun it? - our popular annual Murder Mystery Dinner
Fri 3rd April 2020 at 19.30 - 22.30
An evening of super sleuthing in great company and with a two course dinner !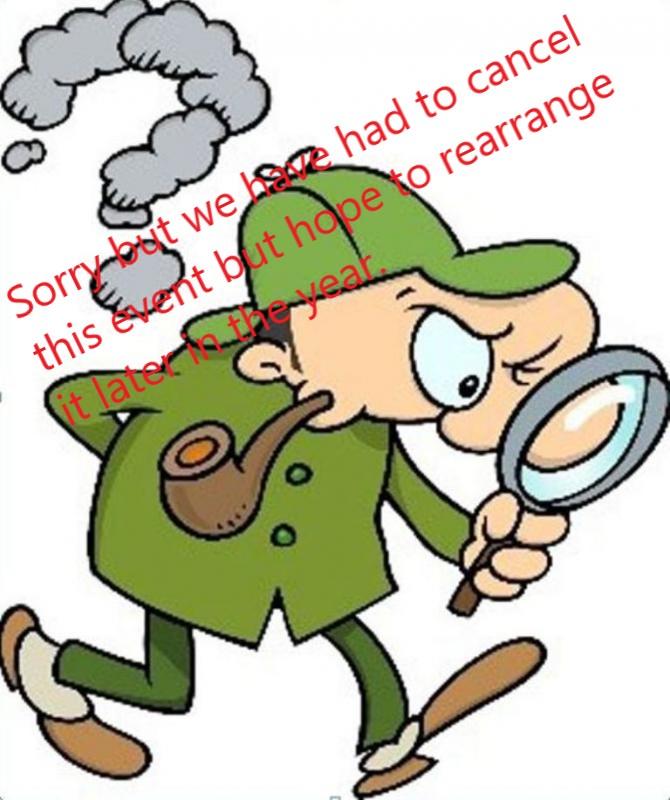 Our Murder Mystery Evenings have grown in popularity so much that we have moved to a bigger venue - Buckmore Park at the top of Bluebell Hill.
A great evening guaranteed - live performance of a short play by the very talented Alternate Shadows Theatre Group. Then its our turn to question the suspects and solve the crime - if we can stop laughing !
In aid of One Big Family - helping the homeless.