Back Packs for Mary's Meals
Members of the club and in some cases their families have provided 31 filled back packs for Mary's Meals.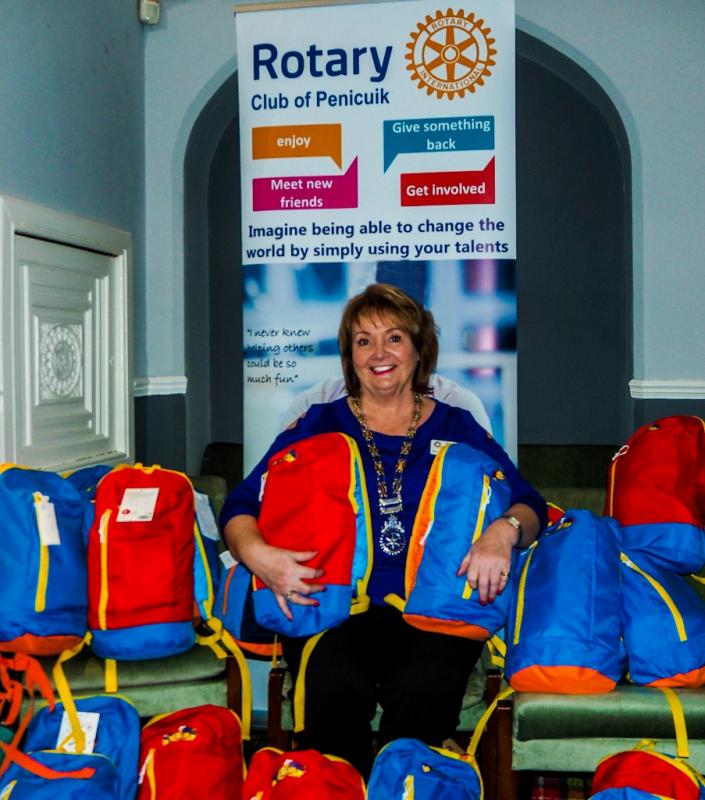 Members of the club and in some cases their families have filled 31 back backs for the Mary's Meals back pack scheme. The basic ethos of Mary's Meals is that no child in the world should endure a day without a meal. They offer hope to some of the world's poorest children by providing a daily meal in their place of education in countries like Malawi and Liberia.
In addition, Mary's Meals also run the Backpack Project to provide basic items for the children who receive the meals, to allow them to make the best of their education. You, your family and friends can help solve the problem by providing in a back pack, the basic items that Mary's Meals request, namely a notepad, pens, pencils, crayons, eraser, ruler, sharpener, pencil case, towel, soap, t-shirt or dress, shorts or skirt, spoon, toothbrush, toothpaste, flip flops or sandals and small ball e.g. a tennis ball. The clothing should fit children between four and twelve years of age. Second hand items are acceptable as long as they are in good condition. Please label the backpack to say whether it is for a boy or girl and roughly what age.